Sample 1: Trousers
Tag is on the outside.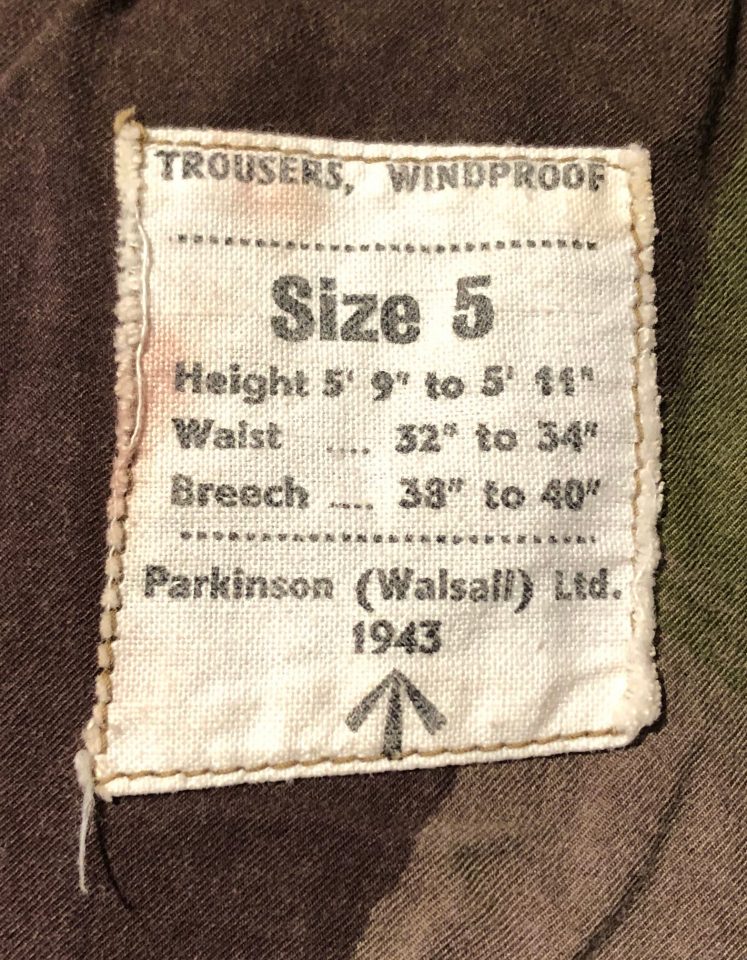 Material is soft, lightweight twill, not like Belgian Brushstroke material. Pockets are actual pockets and can hold objects.
Usage Photos:
Items in the pattern were used in decolonization counterinsurgency wars after WW2 by Britain, France ("Peau de Saucisson"), Rhodesia, and many others.