The Rhodesian military manufactured copies of the Chicom chest rig, the original used by insurgents, to outfit their Selous Scouts, Rhodesian SAS, and other forces for external operations. These copies look the same as the original at a distance, but have slight differences in construction and material.
The example shown on this page was used by 2SAI (2 South Africa Infantry) despite being of Rhodesian origin.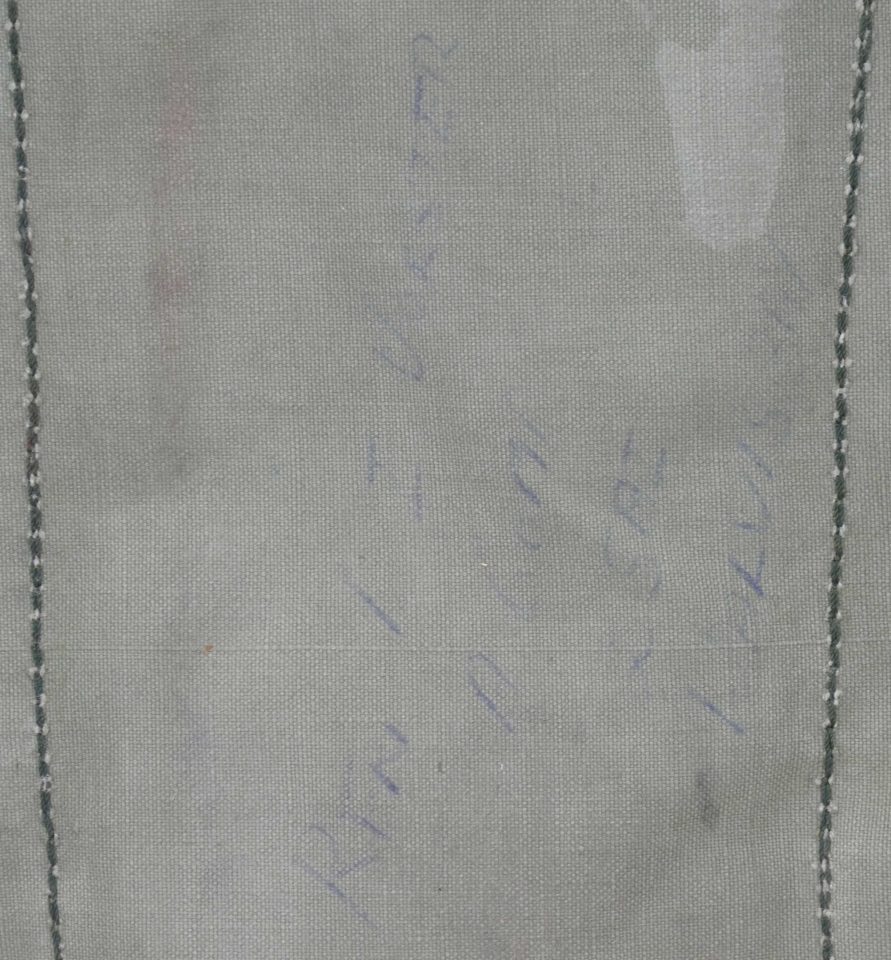 Straps:
Webbing material used for straps and metal D-rings are similar to the ones used on Rhodesian commercial chest rigs.
Pouches:
A name (?) is written on the center flap.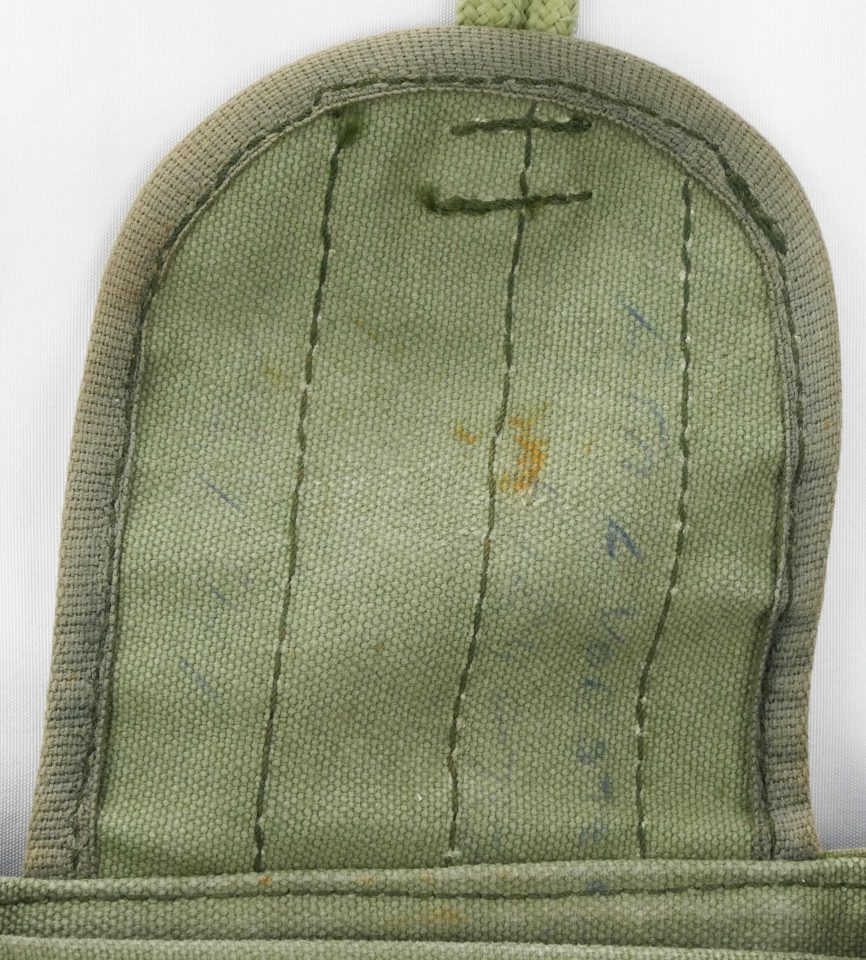 Most Rhodesian copy chest rigs have three rows of stitching on the pouch flaps like this one, whereas the original Chicom appears to consistently have four.
Inside of Pouches:
No rubberized internal pouch for oiler like original.
Toggle: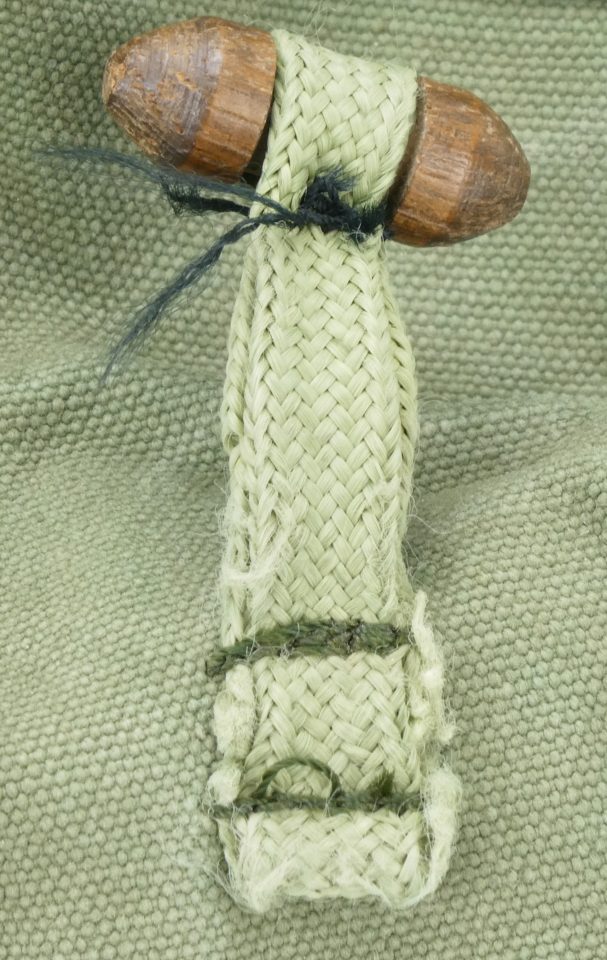 Wood toggles. Rope material is usually a much deeper green in other examples.
Usage Photos:
Pfumo Re Vanhu (Rhodesian Security Force Auxiliaries):
Pfumo Re Vanhu was intended to be pro-Rhodesian Government militias, but ended up becoming Bishop (Prime Minister) Muzorewa and Ndabaningi Sithole's private army (source: https://en.wikipedia.org/wiki/Security_Force_Auxiliaries, cites Ending Civil War: Rhodesia and Lebanon in Perspective by Matthew Preston, 2004, Page 63).