Canada was about to adopt a DPM camouflage uniform in the same cut as the previously issued Olive Drab Combat Dress. However, the plan was scrapped, supposedly because the uniforms appeared "too aggressive" (source: https://iacmc.forumotion.com/t10074-canada-experimental-dpm-in-use#73732). Many of these Canadian DPM uniforms ended up on the commercial market and many were sent to Tanzania as aid (source: https://www.tapatalk.com/groups/canadiansoldiers/canadian-trials-dpm-combat-uniform-t2129.html?amp=1). Tanzania also supported the Liberation Movements during the South African Border War, so it is likely some insurgents also used this uniforms, especially considering the South African Special Forces made a "Recce Copy" of it.
Jacket:
Same cut as solid color Olive Drab combat uniform. This version appears to be slightly different since it uses the earlier style of buttons on the main opening, not the slotted "Canadian buttons" and has no internal pockets for magazines.
Buttons:
Chest Pockets: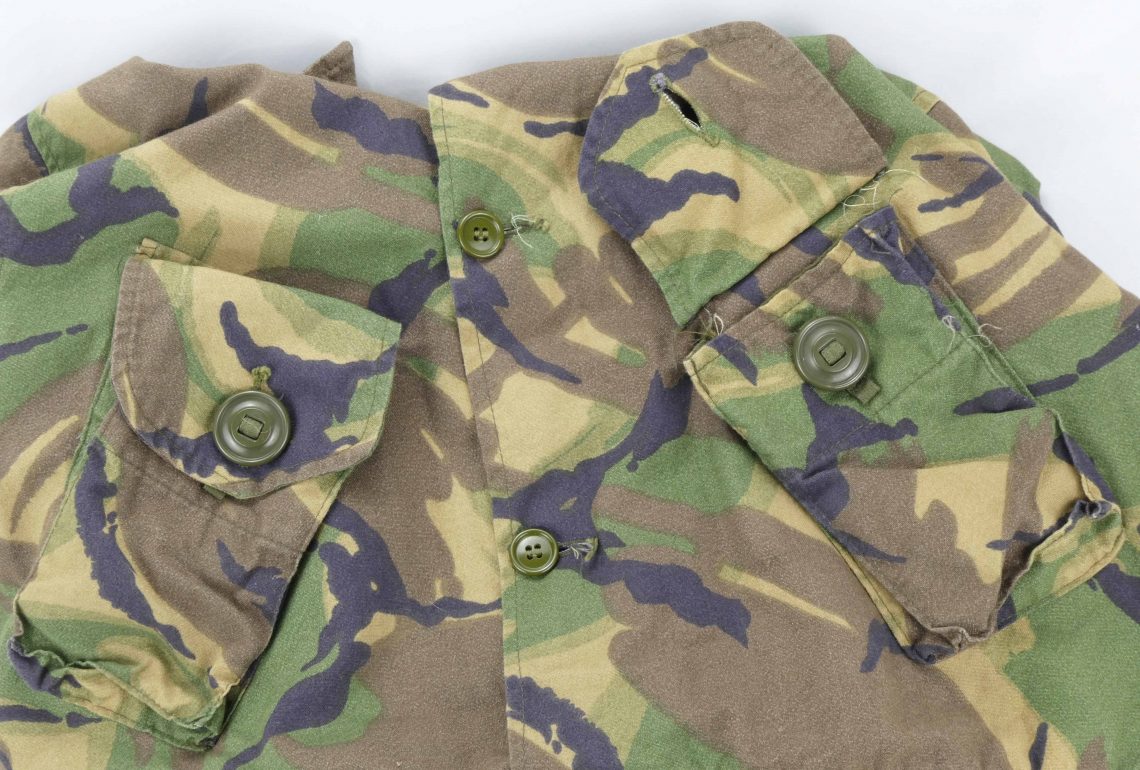 Large slotted "Canadian buttons" allow the user to more easily manipulate the buttons while wearing thick gloves.
Lower Pockets: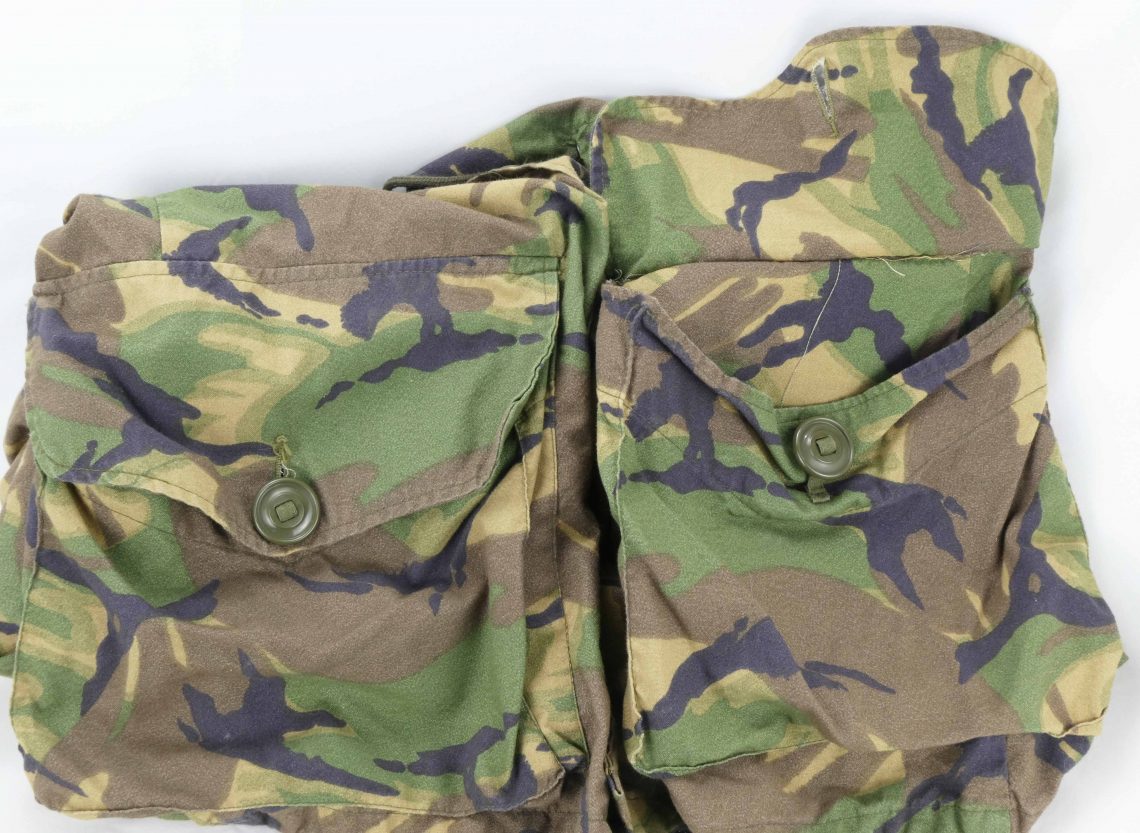 Large lower bellows pockets with no internal magazine pouches like on Recce copy.
Epaulets: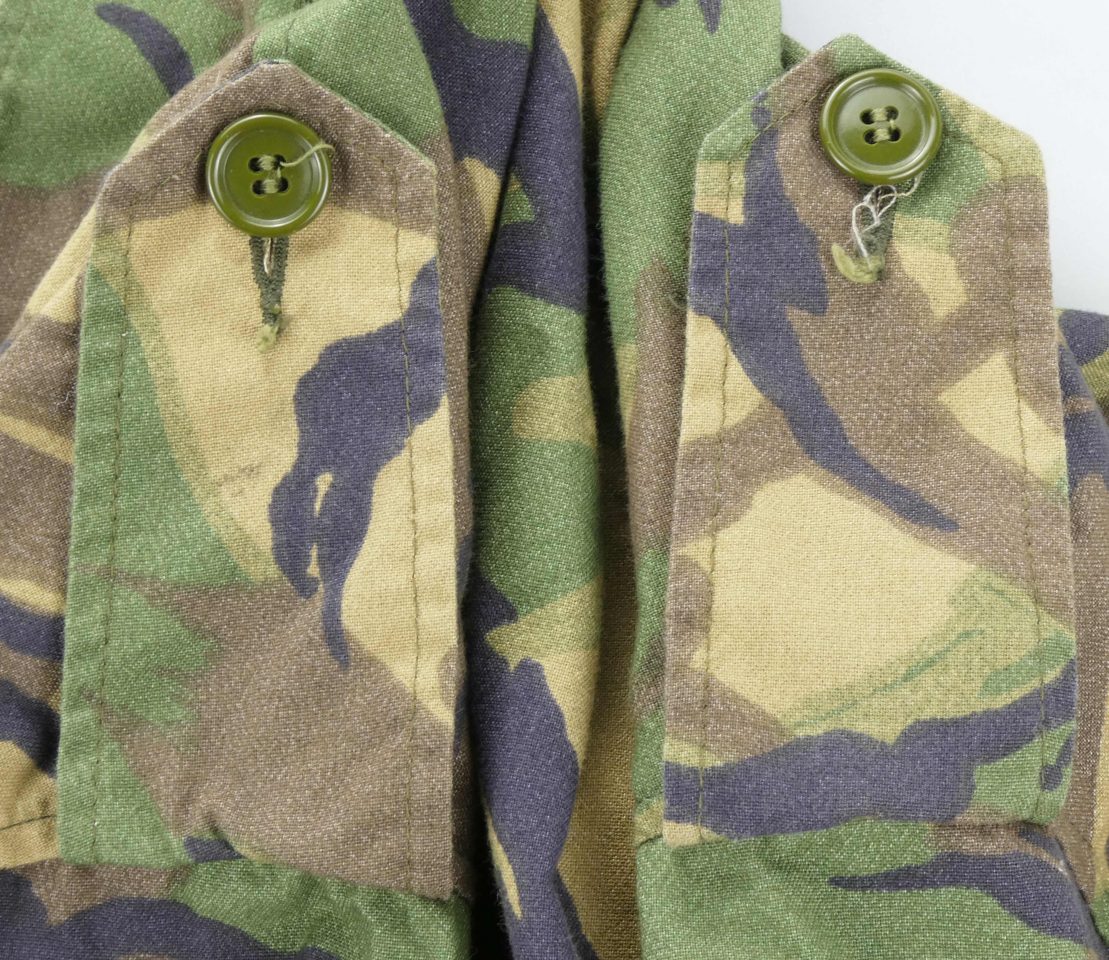 Drawstring: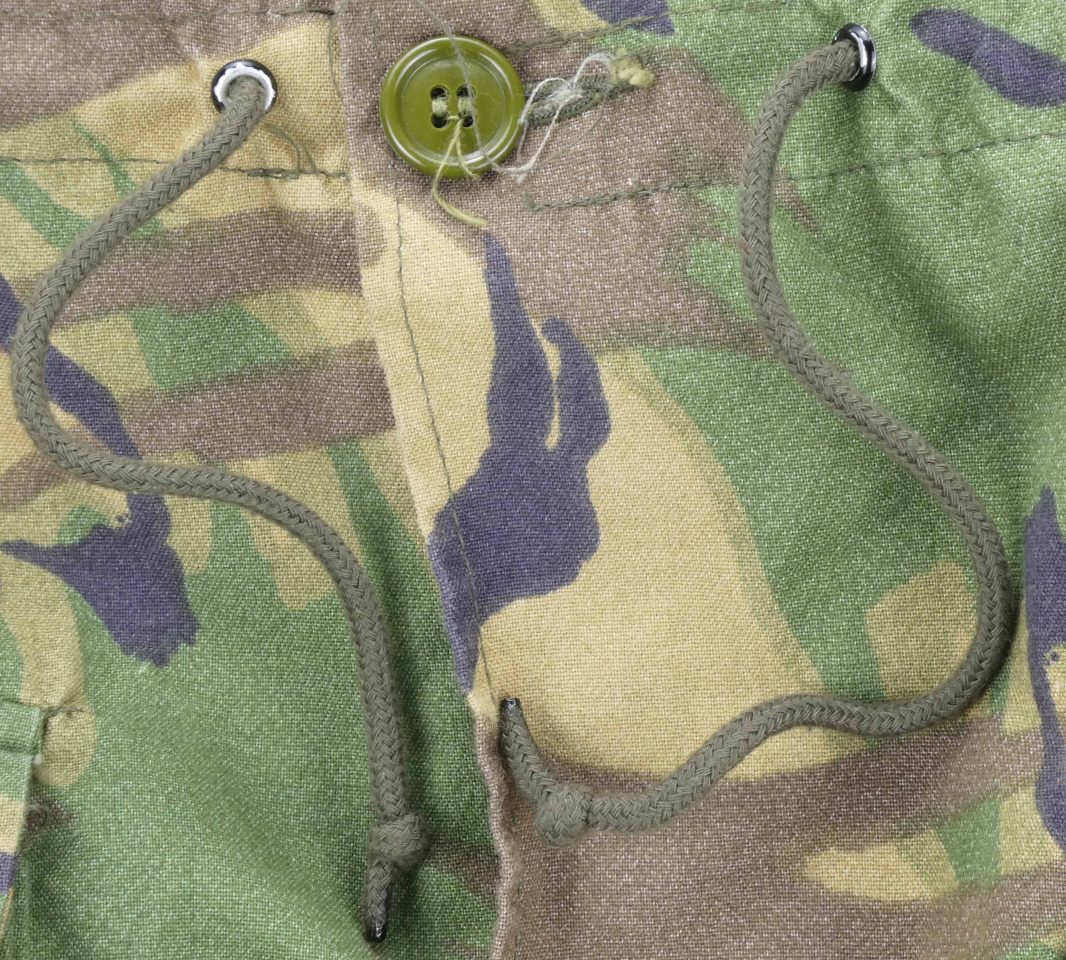 Waist can be adjusted with drawstring from outside.
Inside: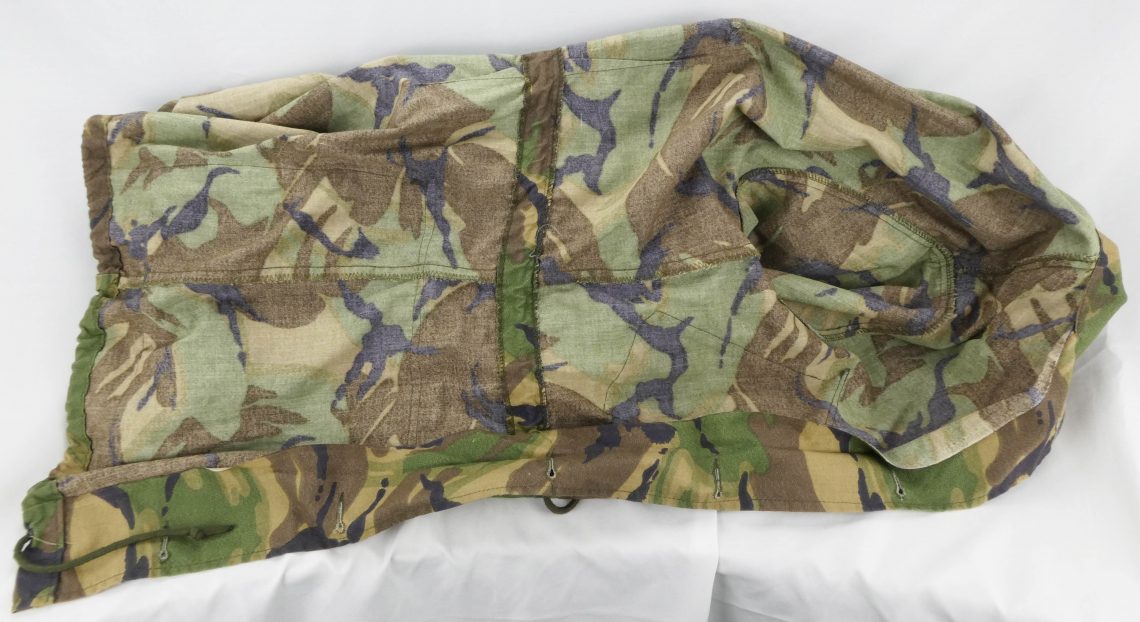 No internal pocket.
Usage Photos:
Canada: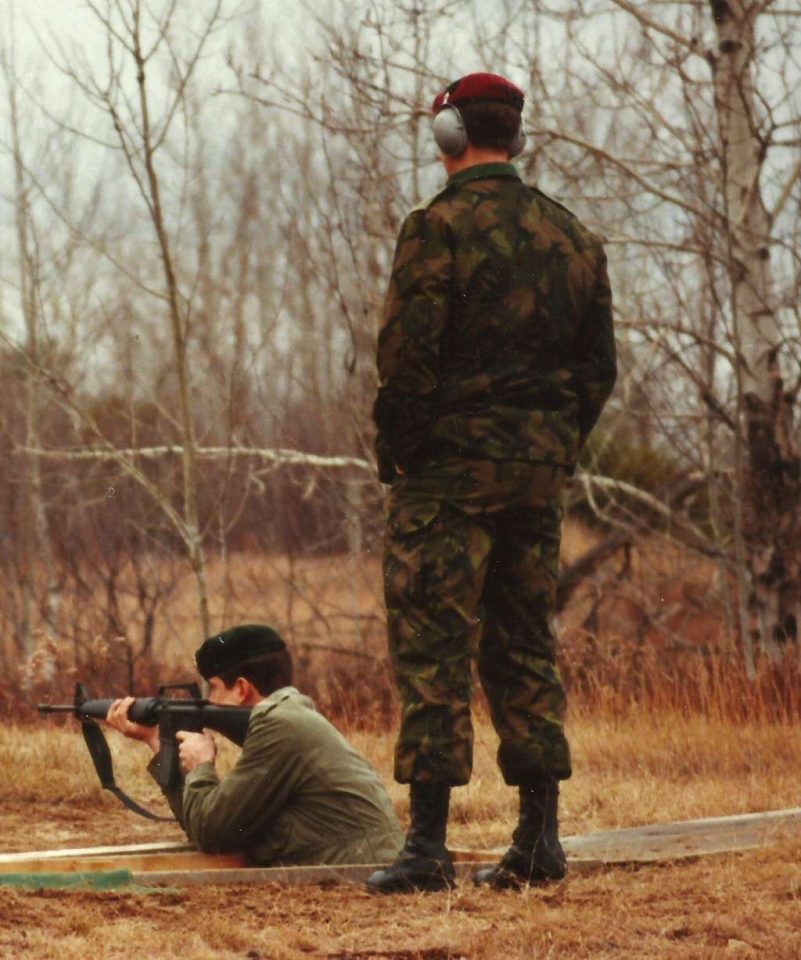 Tanzania: