Paraclete RMV's are associated with CAG in ~2006. However, a variety of other Special Operations units were pictured with them in that era since it was available on the market.
Later Version:
This example was probably made closer to 2007, perhaps afterwards, due to the color of the velcro used on main body. Back panel shown uses older colors.
Back Panel:
Some options for the back panel includes full MOLLE (what this example originally came with) or an "Assaulter" back panel made up of many sewn-in pouches.
The panel zips off to reveal cummerbund size adjustment.
Tag: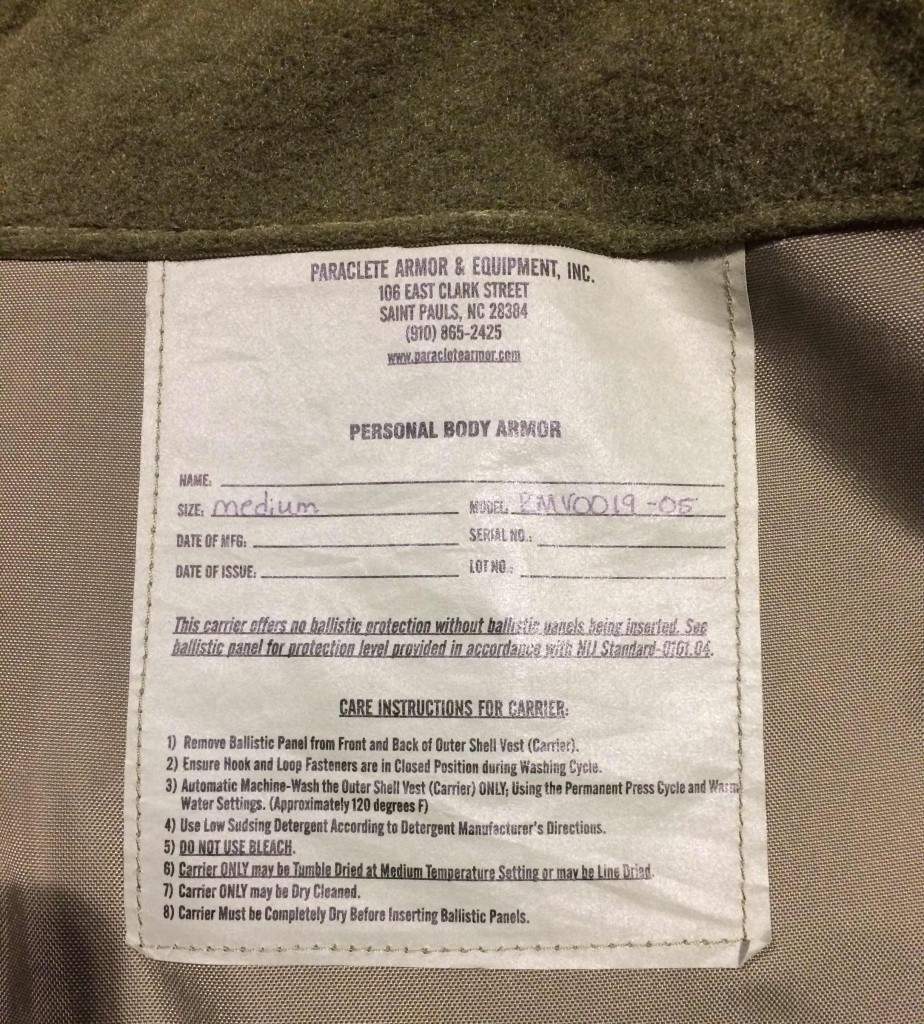 Other Features:
Access to armor compartment is through velcro flap on inside. Came with "Blackhawk" marked soft armor, likely for UKSF.
With Pouches: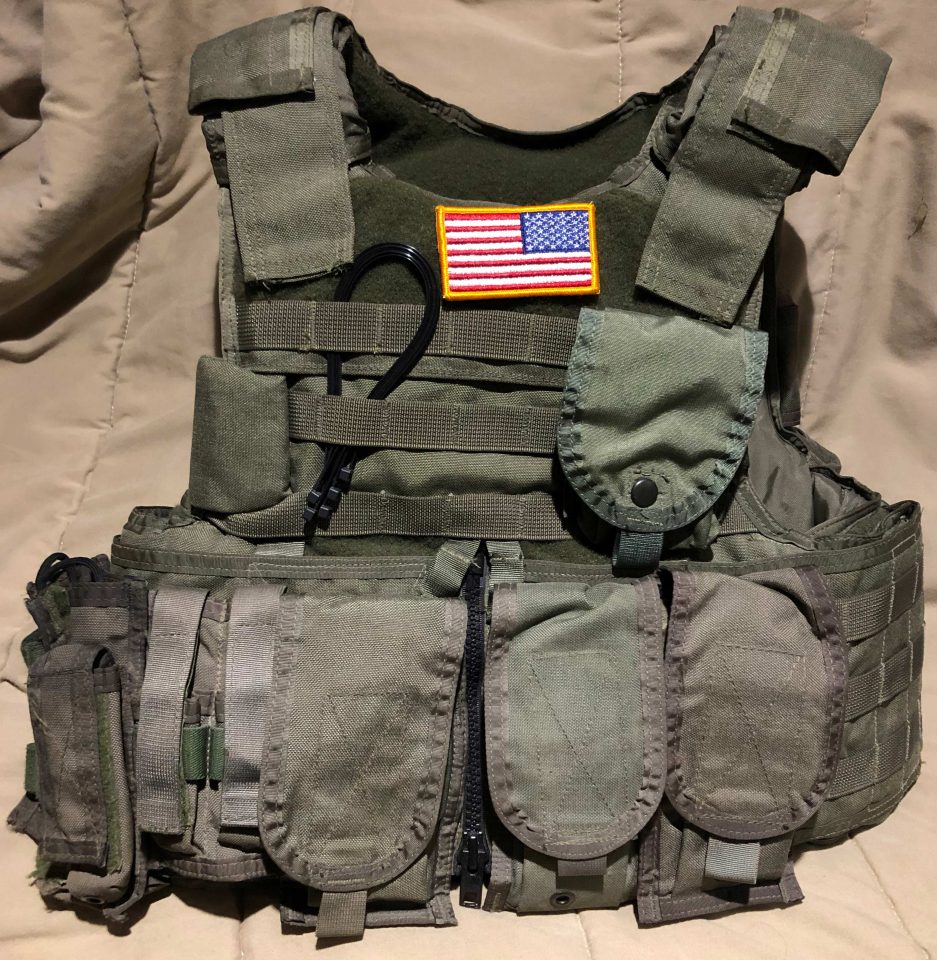 Earlier Version:
Brighter green color velcro and trim.
Back Panel:
Tag: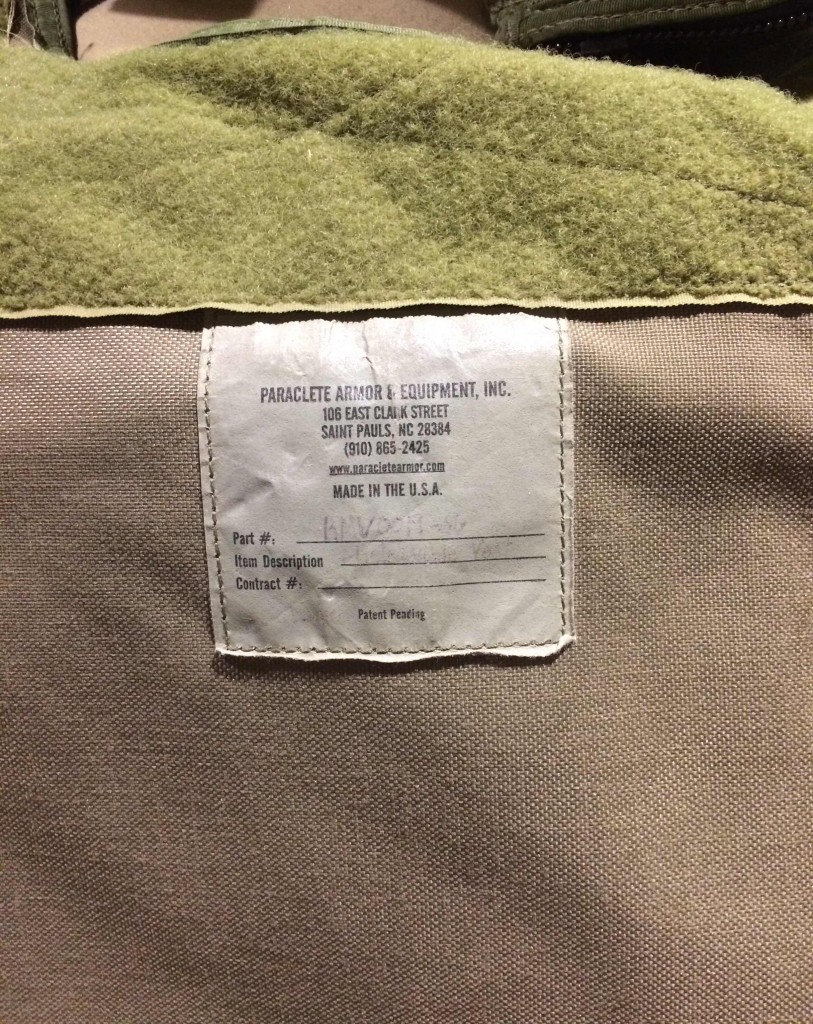 Armor Access: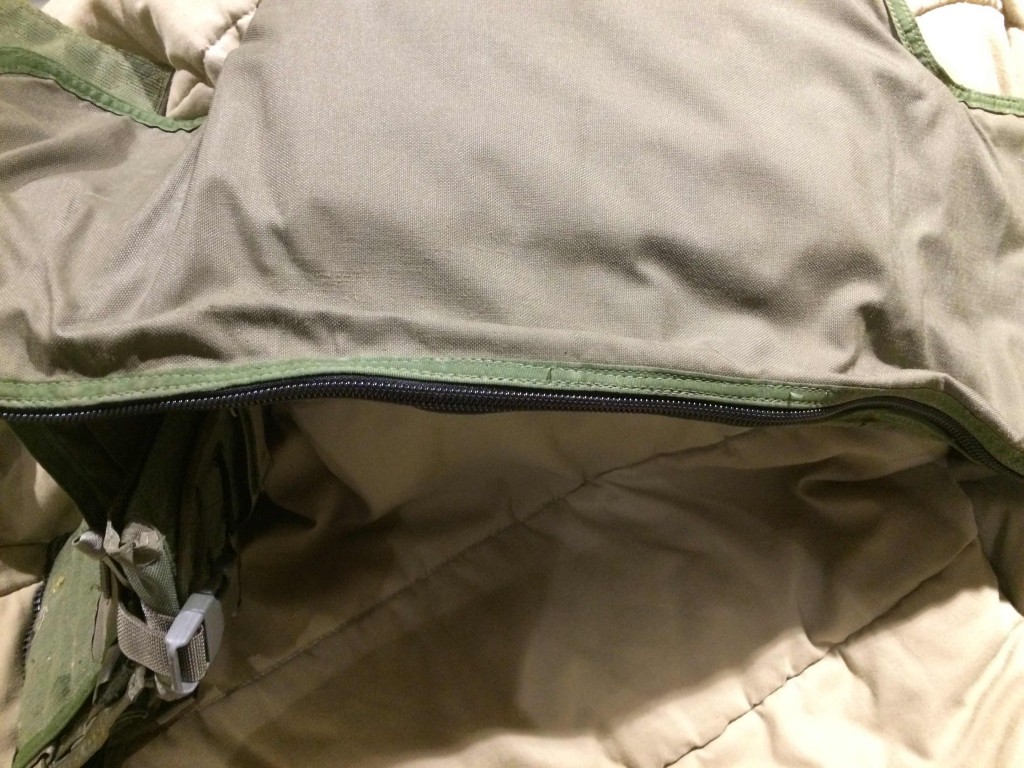 Has zipper on bottom to access armor compartment.