The South African Defense Force made items in this camouflage pattern for their Special Forces to impersonate insurgents whom East Germany backed during the Border War.
Sample 1: Shirt
Possibly earlier version.
Sample 2: Afghanka-style Jacket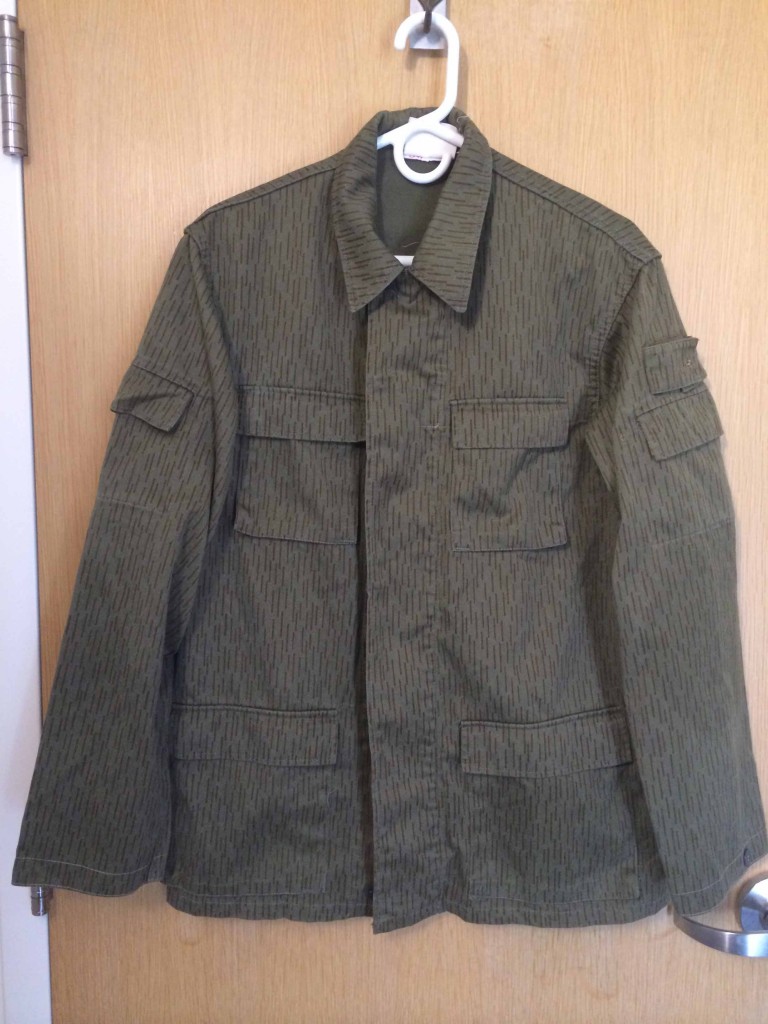 1980's Last issue "UTV" (not official name since UTV is the webbing system) jacket.
Sample 3: Raw Cloth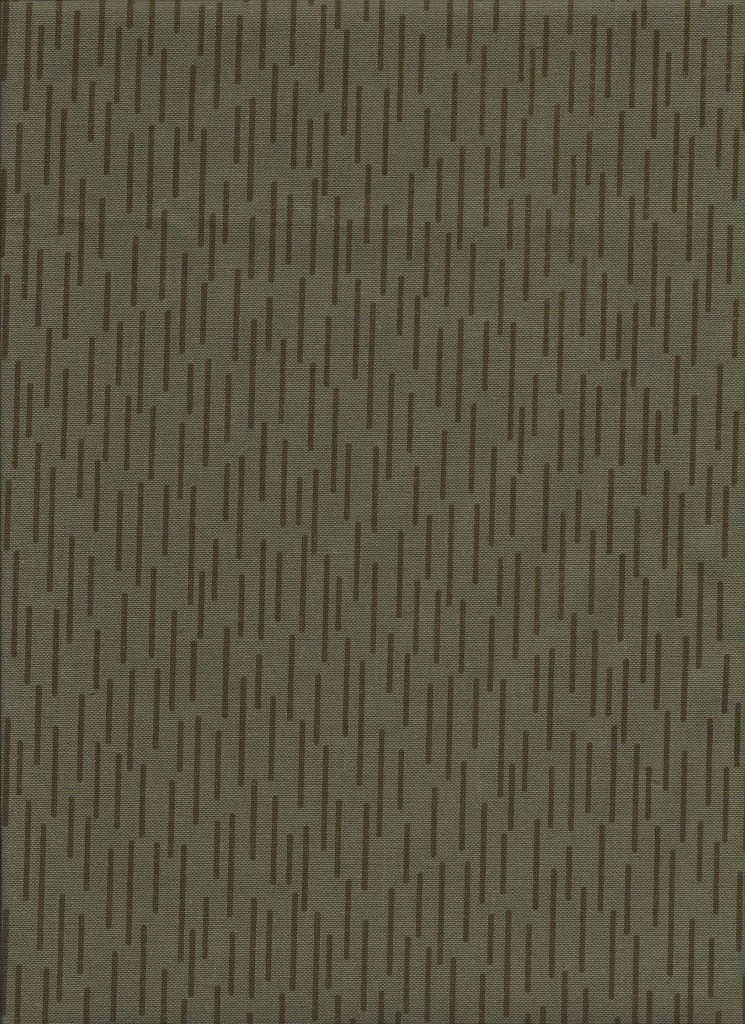 Swatch is NOT color balanced.