SADF Cut Jacket:
SADF cut, like "Egyptian" copy and 32 Battalion jackets. Large size.
SADF Cut Pants:
Medium Size: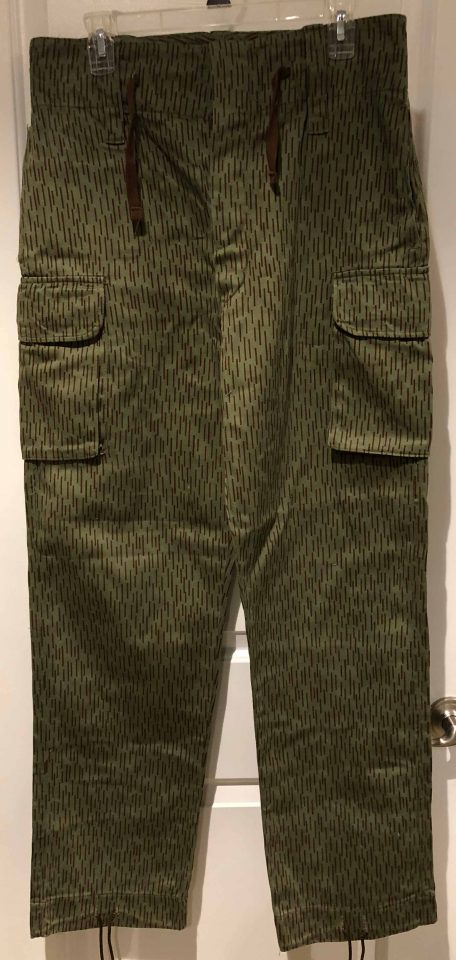 Large Size:
Hat: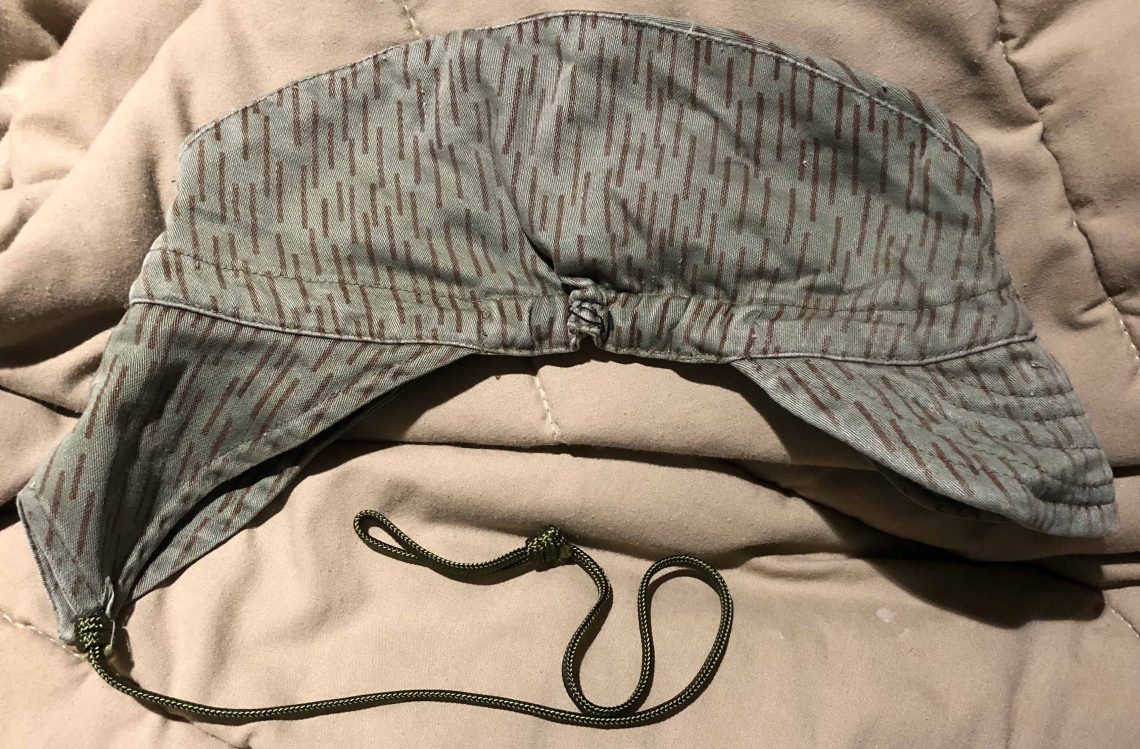 Bigeard/kiko cut. Has "lanyard" made of synthetic paracord-like material for retention attached to tail.
SADF Cut Shirt:
Medium sized. Chest pocket's mouth is lined with silky smooth synthetic material similar to the one found on the Soviet Berezkha.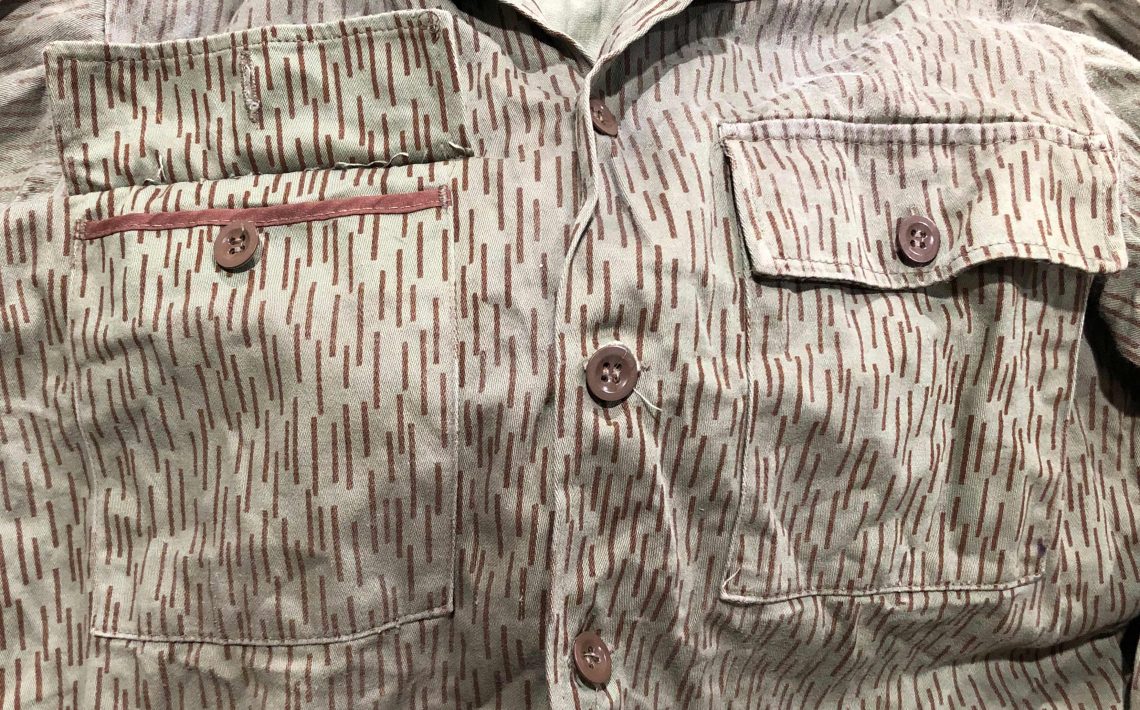 Exact Copy Shirt:
Heavy, rough poplin. Exact copy of Strichtarn bush shirt used in Mozambique.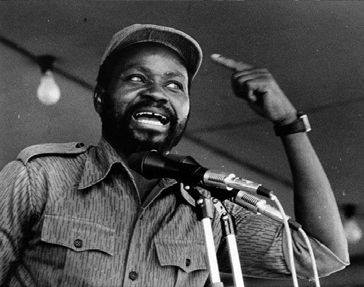 Exact Copy Pants:
Cut is exact replica of real East German trousers but in similar soft twill as SADF cut items.
Exact Copy Hat:
Similar soft twill as SADF cut items. "M" sticker for medium size. Real East German strichtarn side caps ("overseas cap", "pisscutter", "calot") were probably never made by East Germany (most East German sidecaps have been in cotton or wool solid colors since they were for dress and garrison duties, not field work). Appears to be duplicate of FRELIMO (Mozambique?) items here: http://iacmc.forumotion.com/t918-east-german-rain-pattern-side-caps
Comparison of SADF cut items with real East German item: