Sample 1: Shirt 1
As used by FAPLA in Angola (See Samples 2 and 4 for intact FAPLA tags like this one would have). Item came out of South Africa. Shirt has same cut as Elm Leaf pattern.
Cuban original is cotton twill while Recce version on this page (Sample 3) is like SADF poplin.
Sample 2: Trousers
FAPLA tag indicates it is for Angola. Similar weight and type of twill material as shirt in Sample 1.
Sample 3: Recce Copy Fabric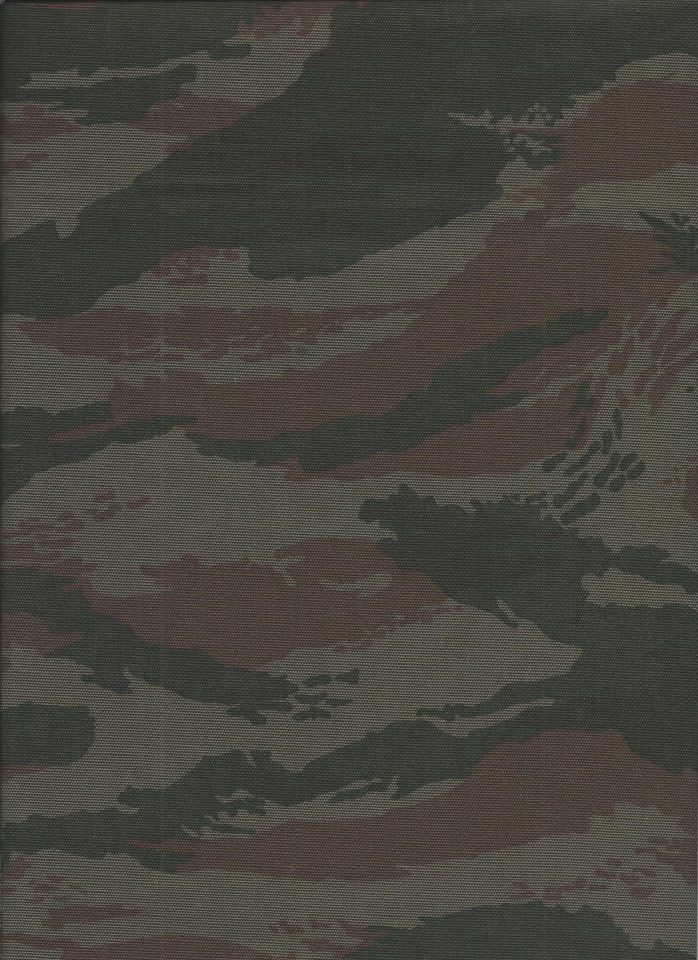 One form of Recce copy fabric, like SADF poplin.
Sample 4: Shirt 2
Mint condition shirt. Also has FAPLA tags like Sample 2 but much tighter weave fabric.
Washing instructions tag at bottom:
Cuban originals tend to have a "flare" at the button ends of the epaulets and cuff adjustment flaps. This is also present in Sample 1.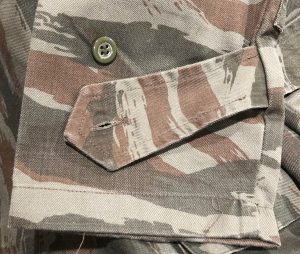 Sample 5: M1943 style Jacket
Padded liner, cut is very similar to US M1943 or M1951 style jacket.
Pattern Tile: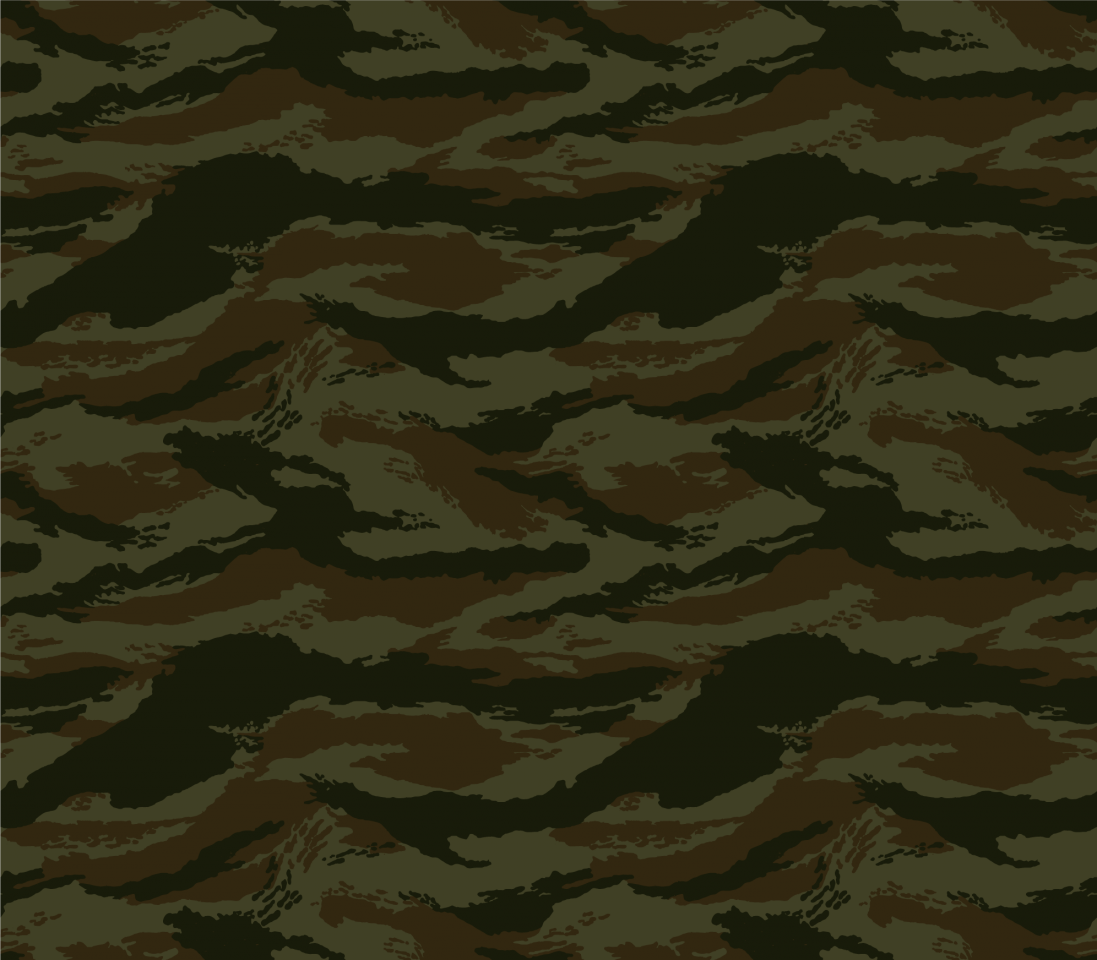 Made from Recce copy fabric.