Shirts:
Shirt 1
As used by FAPLA in Angola (See Shirt 2 and Trousers, below, for intact FAPLA tags like this one would have). Item came out of South Africa. Shirt has same cut as Elm Leaf pattern.
Shirt 2
Mint condition shirt. Also has FAPLA tags like Sample 2 but much tighter weave fabric.
Tags:
"Triumfo" tag indicates 1980's production (source: https://cuba-militaria.org/hersteller/)
Washing instructions tag at bottom:
Cuffs: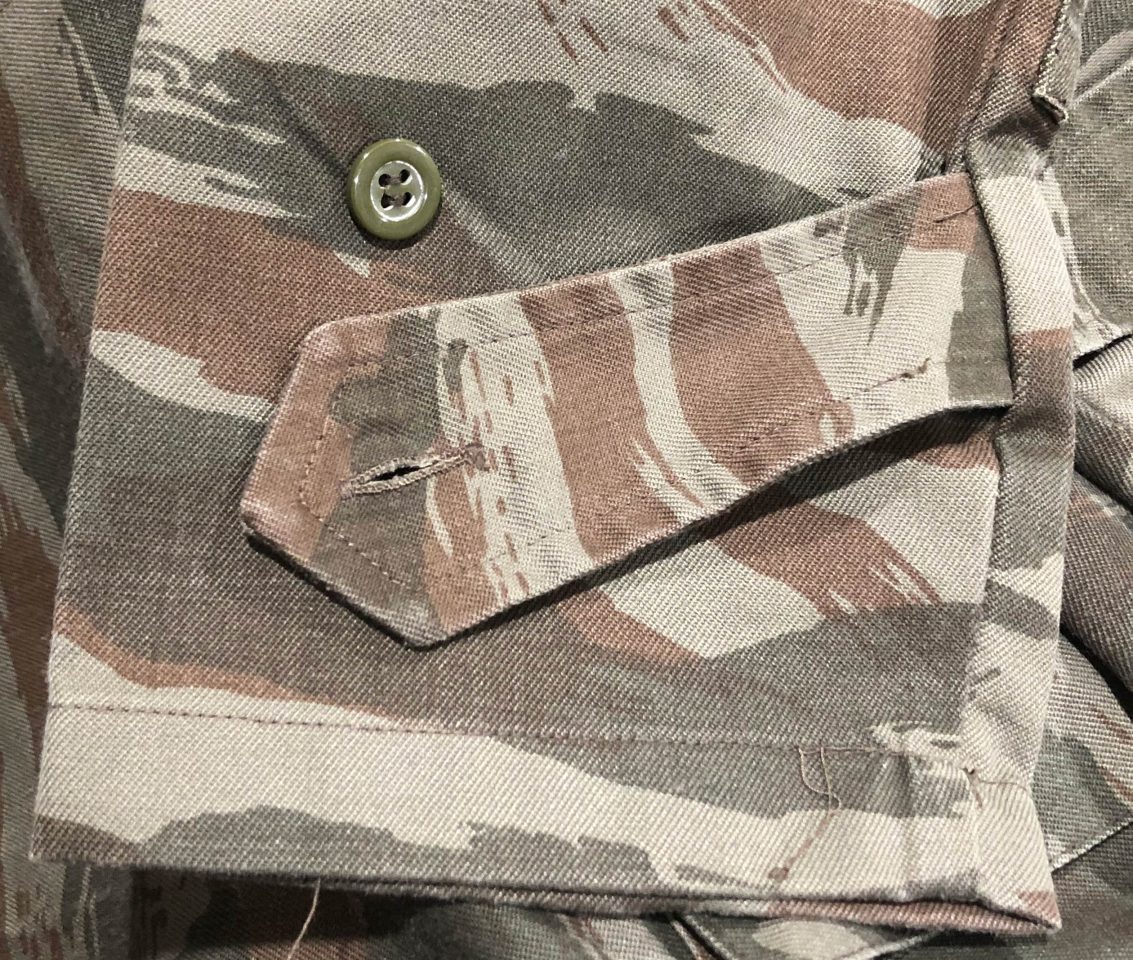 Cuban originals tend to have a "flare" at the button ends of the epaulets and cuff adjustment flaps. This is also present in Shirt 1.
Trousers:
FAPLA tag indicates it is for Angola. Similar weight and type of twill material as Shirt 1.
Tags:
Cuban original is cotton twill while Recce version on this page (Sample 3) is like SADF poplin.
Jackets:
Another type of jacket with only 2 lower patch pockets also existed (source: https://cuba-militaria.org/afrika/).
M1943 style Jacket
Cut is very similar to US M1943 or M1951 style jacket. More information about Cuban Grey Lizard jackets: https://cuba-militaria.org/afrika/
Pockets:
Inside: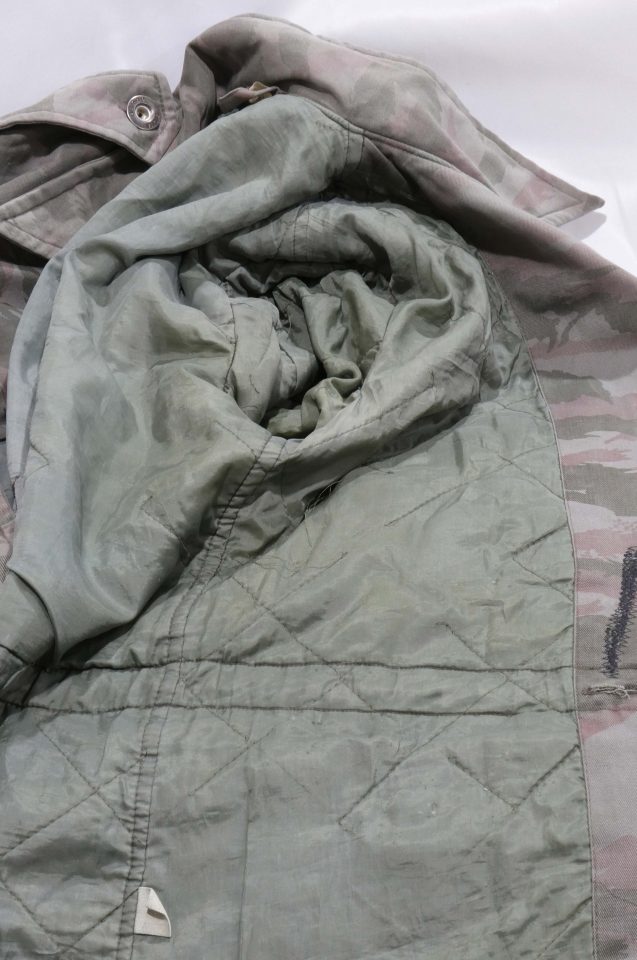 Padded liner.
Epaulette: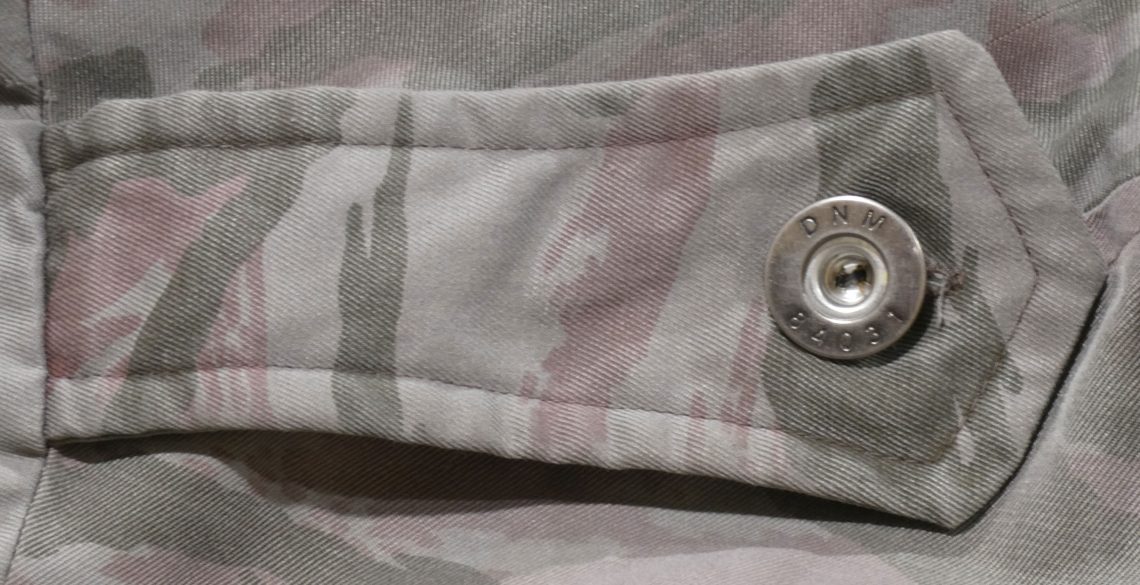 Cuffs:

Parka Cut:
Only has lower pockets. This jacket was apparently a battlefield pickup, which explains its heavily worn condition. All buttons are missing.
Tags:
Arm: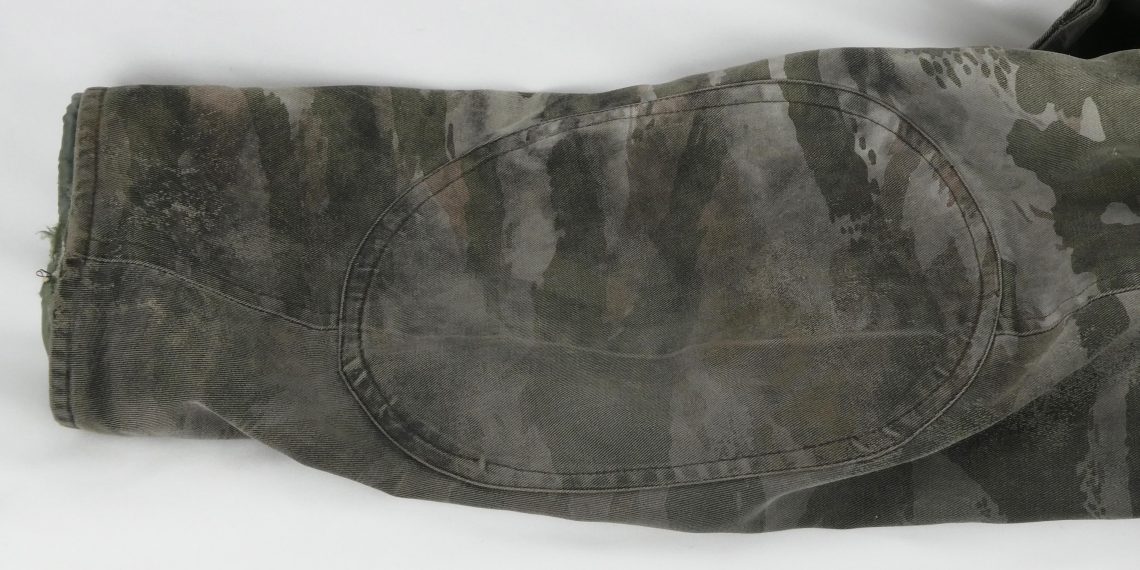 Inside: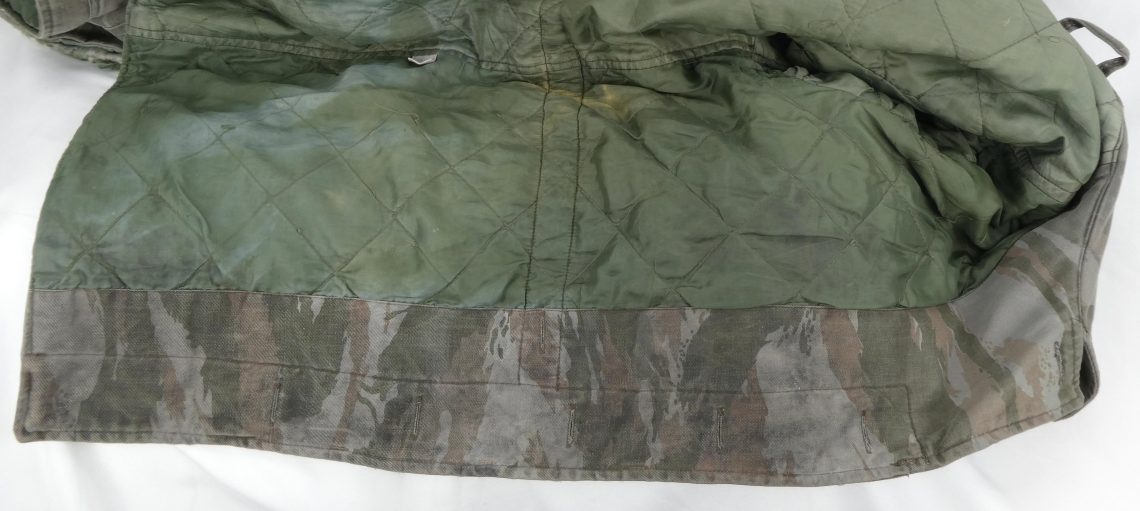 Liner: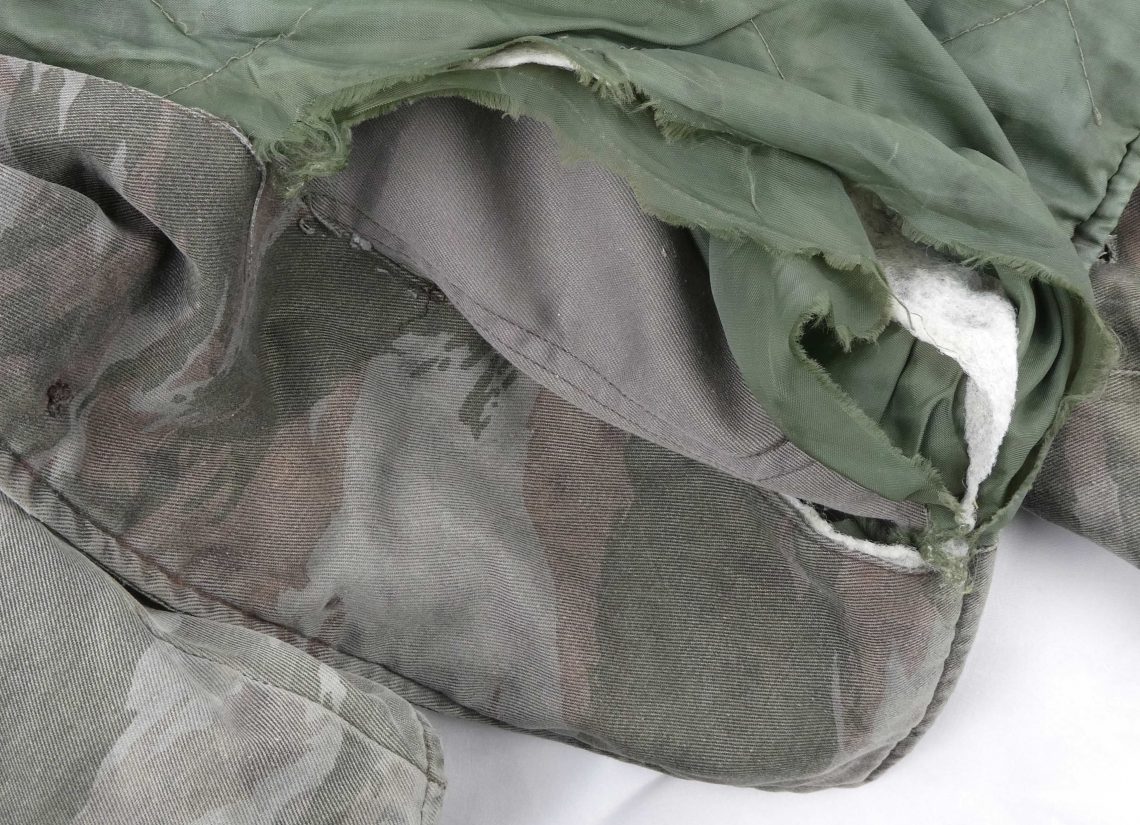 Thin quilted liner similar to M1943 style jacket above, unlike Recce copy.
SADF Recce Copy Fabric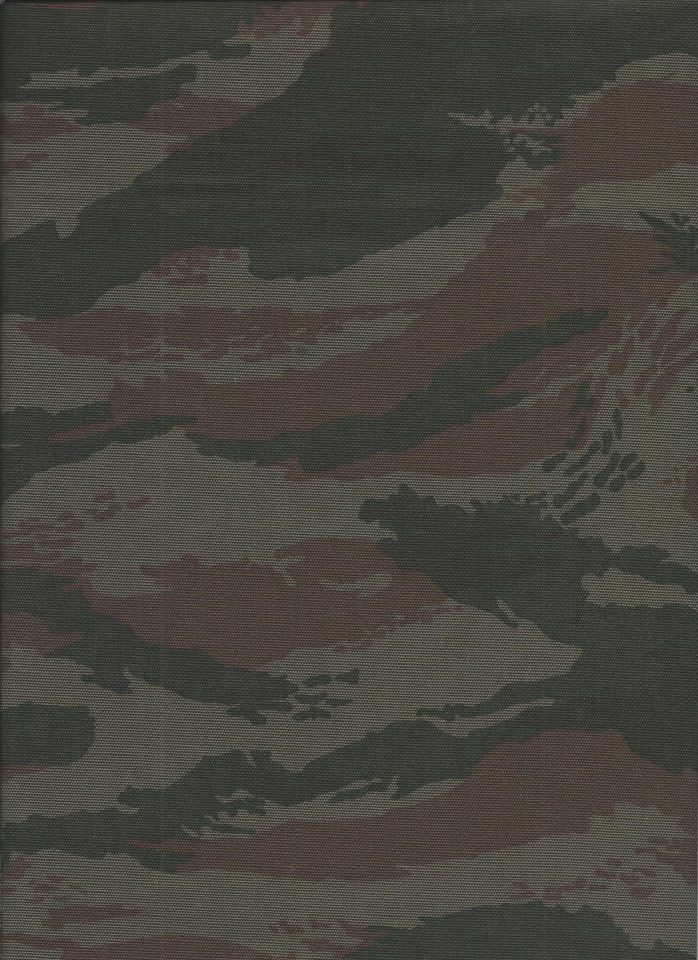 Pattern Tile: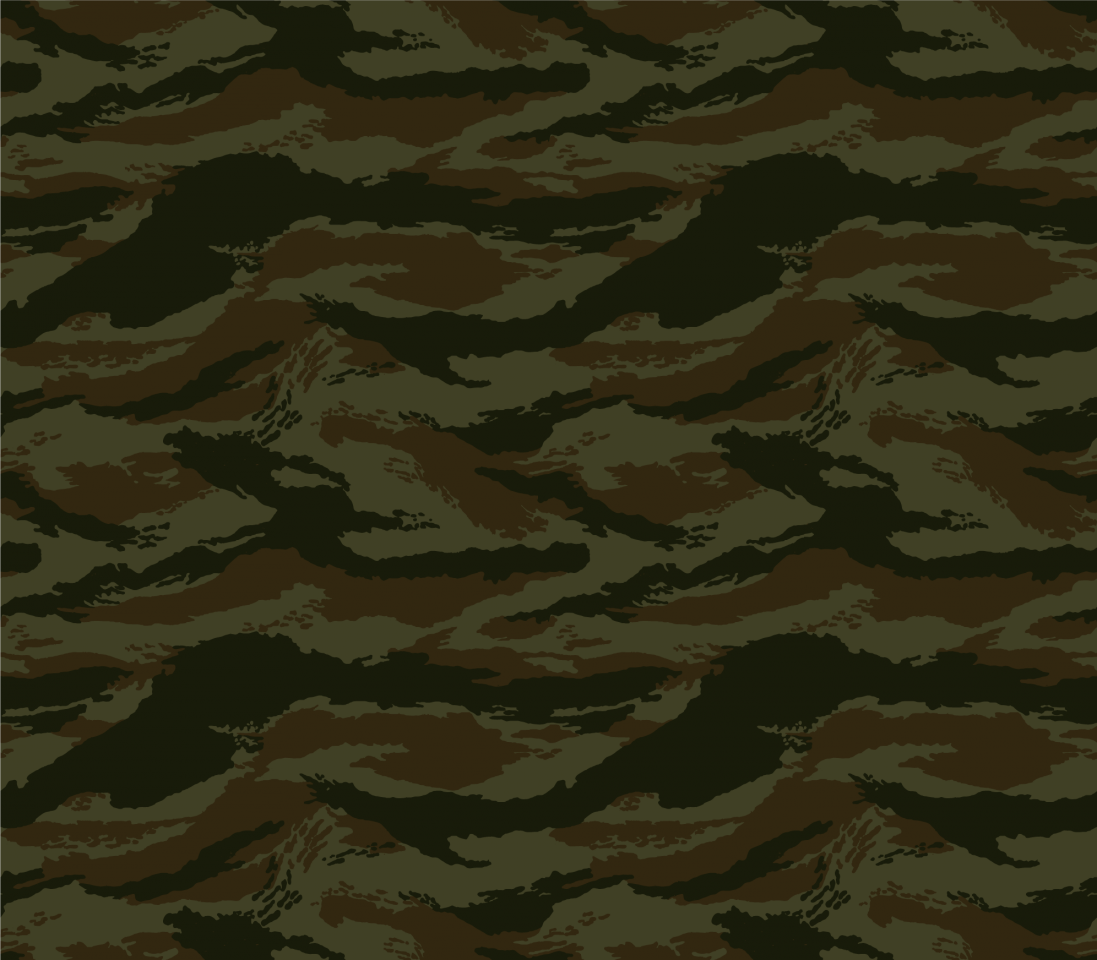 Made from Recce copy fabric.
Usage Photos:
This camouflage pattern was very widely used by Cuban troops and exported to Cuban-backed insurgent groups.
Zimbabwe Peoples Revolutionary Army (ZIPRA) :