Visit, Board, Search, and Seizure (VBSS) operations are maritime boarding actions, typically to rescue hostages or to seize control over a vessel/platform (source: https://core.ac.uk/download/36698659.pdf). VBSS training and tactics focus on close quarters battle (CQB) (source: https://core.ac.uk/download/36698659.pdf). The items on this page come from the very beginnings of VBSS in the 1980's when specialized equipment for CQB was not commonly available, so operators would sometimes improvise their own from existing items, with the help of unit riggers, personnel responsible for packing and maintaining parachutes who would have had access to sufficiently powerful sewing machines and material to make these items (source: https://www.dla.mil/About-DLA/News/News-Article-View/Article/1568340/dla-parachute-riggers-do-more-than-just-pack-chutes/).
A UDT life preserver was often worn with these items.
Vest:
Other examples of rigger-modified SEAL vests can be seen here:
These vests were largely replaced by modular American Body Armor (ABA, CAGE code active from 5/25/1983 – 3/28/2001, source: https://cage.report/CAGE/63019) manufactured vests by the 1990's (source: usage photos at bottom of page).
Magazine Pouches: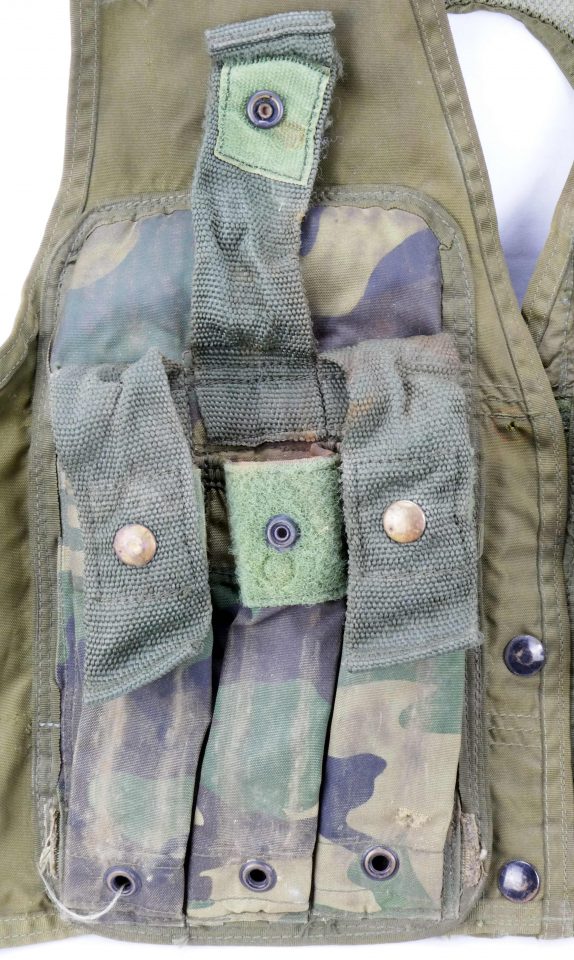 Magazine pouches were originally leg panels that have been sewn to the vest. The belt loops can still be felt through the vest material.
Buckles:
1984 dated buckles. These likely came from the leg panels that were sewn to the vest. The 1984 date means that either ABA or Elevated Urban Operations (EUO) could have manufactured the magazine pouches since both were active at the time, and EUO manufactured some items for ABA (sources: http://www.gearguide.ru/phpbb/viewtopic.php?f=15&t=477, https://www.youtube.com/watch?v=92PHrQiRjYE).
Grommets:
Grommets have unknown usage. They are not likely used for cable routing since there are no internal pockets and the radio pouch is on the back.
Inside:
ERDL material on inside has unknown source and usage. It is likely not a document pocket since the bottom was never closed. Material is a heavy sateen like what was used for M65 jackets.
Tag: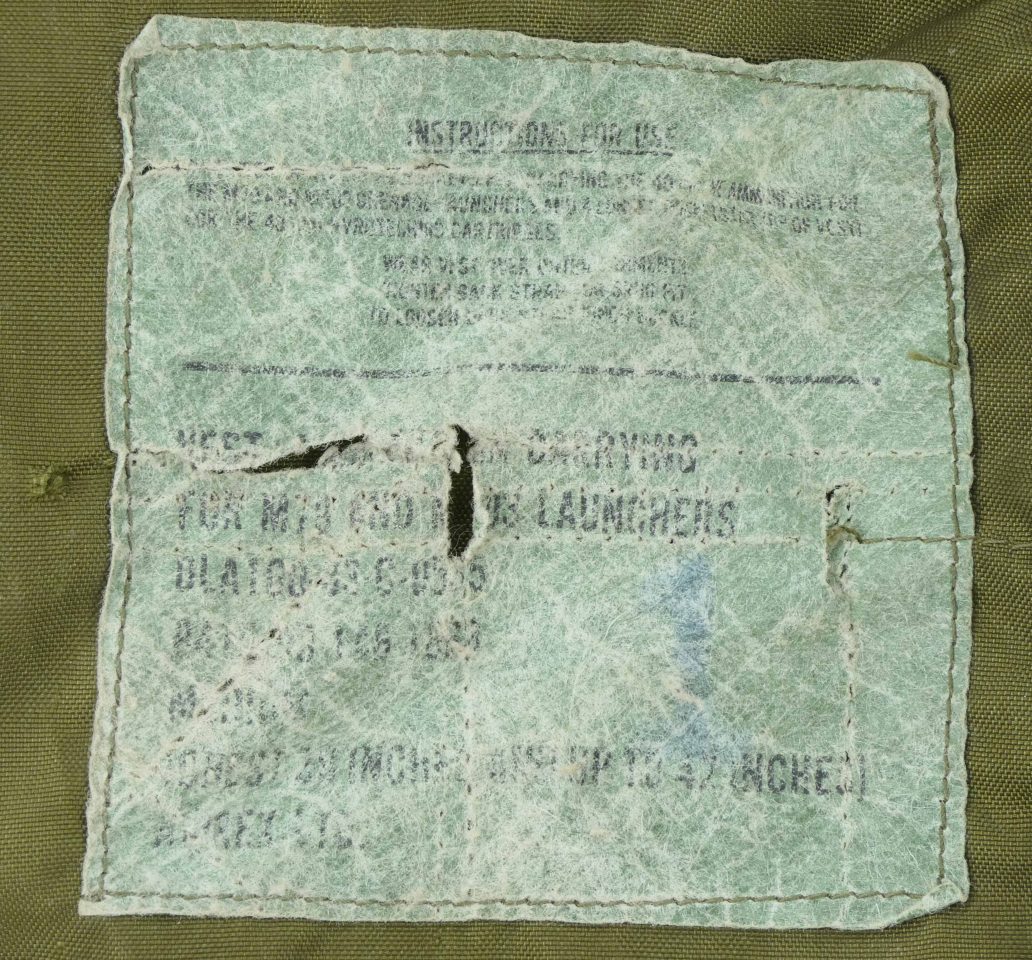 Base vest was a grenadier's vest, meant to hold 40mm grenade launcher shells.
Radio Pouch:
The back radio pouch is made from padded synthetic material, likely from a sleeping bag. The padding is synthetic polymer, as confirmed by a burn test that also produced a foul odor.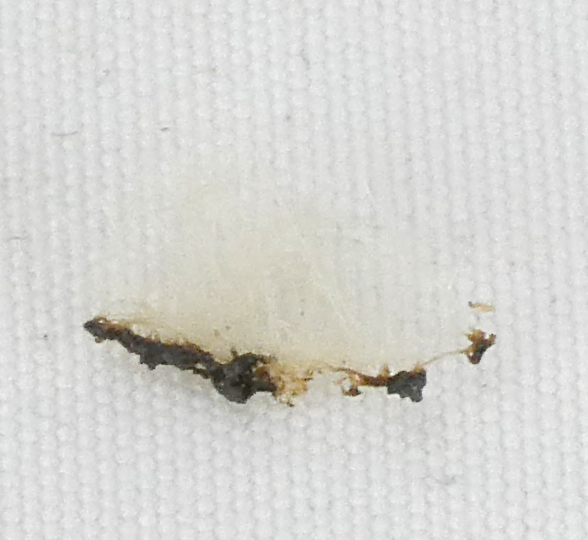 Waist Pouch:
The velcro strap is long enough to go around the waist. There are no belt loops anywhere on the pouch. Like the other items on this page, the pouch appears to be hand-made by a rigger. The base material appears to be cotton canvas, likely from a sea bag.
Sides:
Top: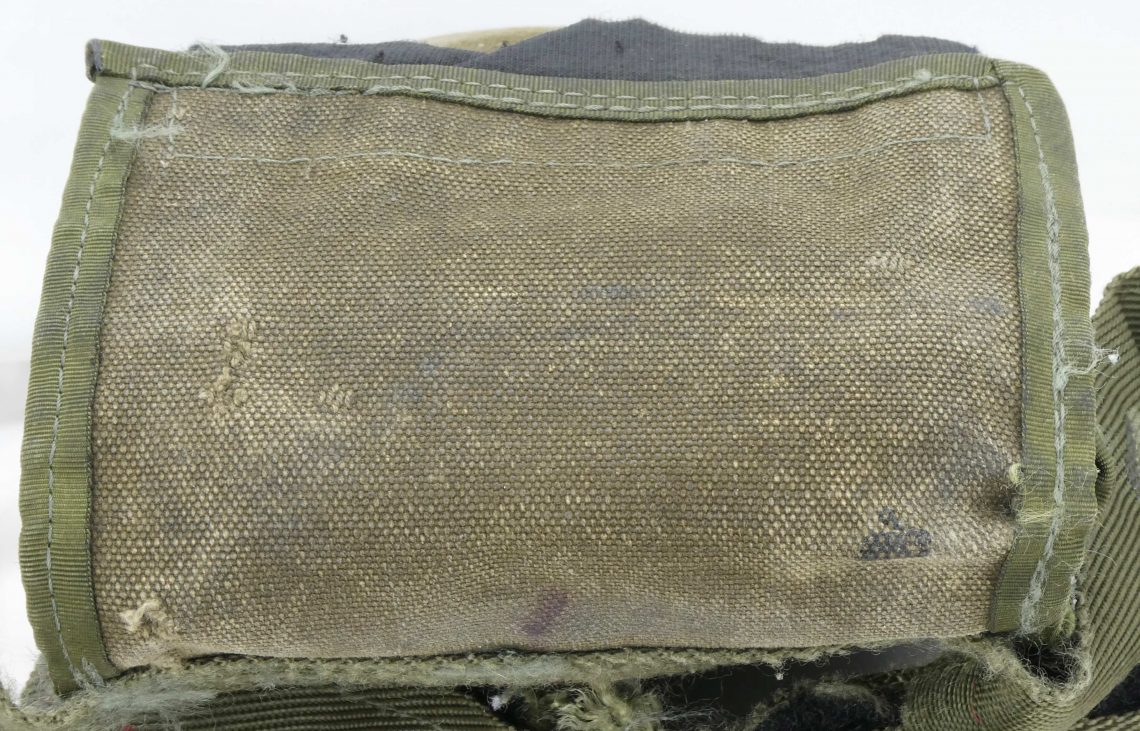 Bottom: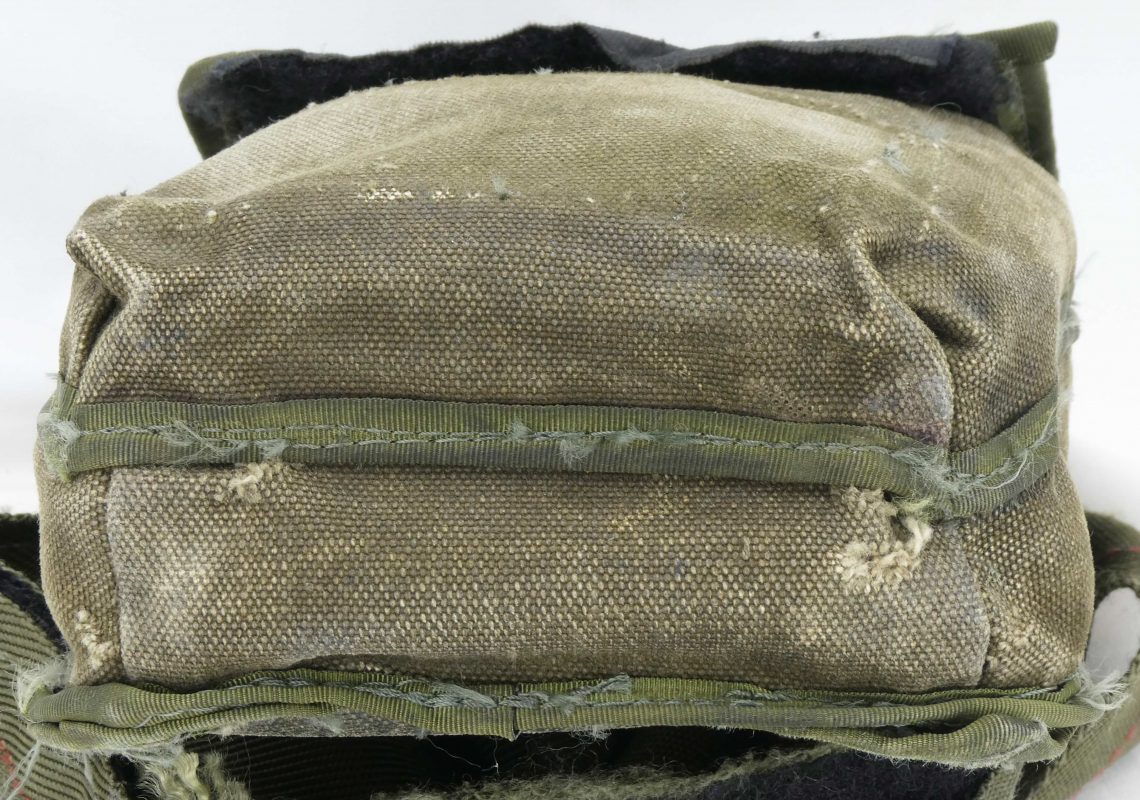 No drain holes.
Inside: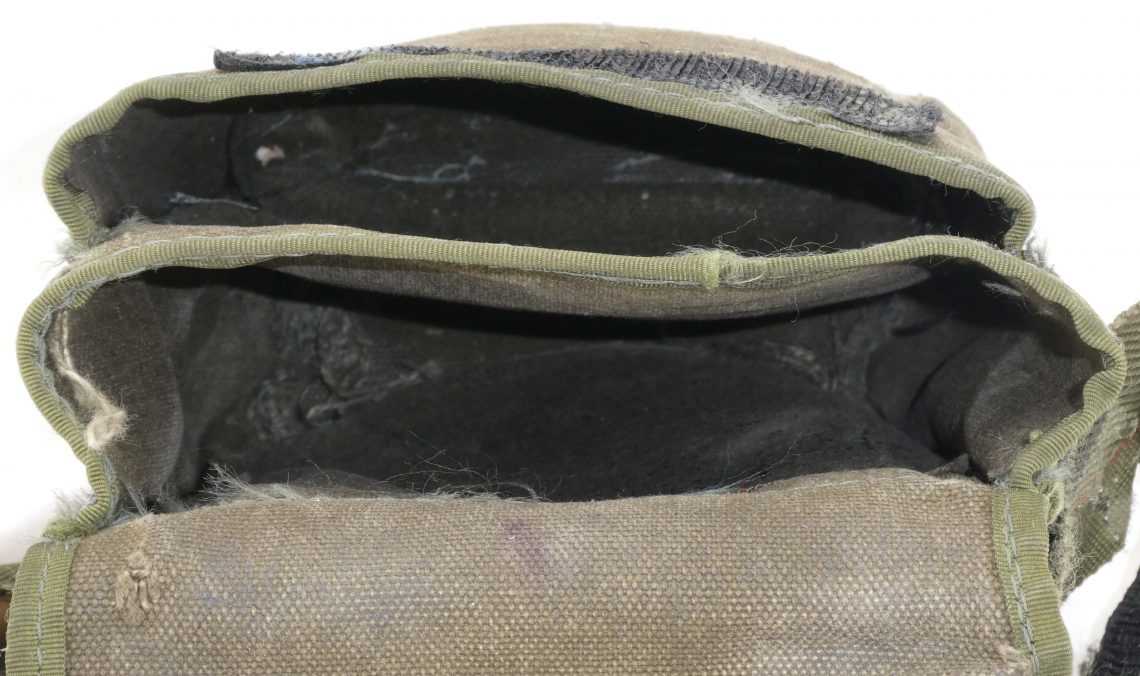 Waist Strap:
Sling:

Loop Adjustment Cinches: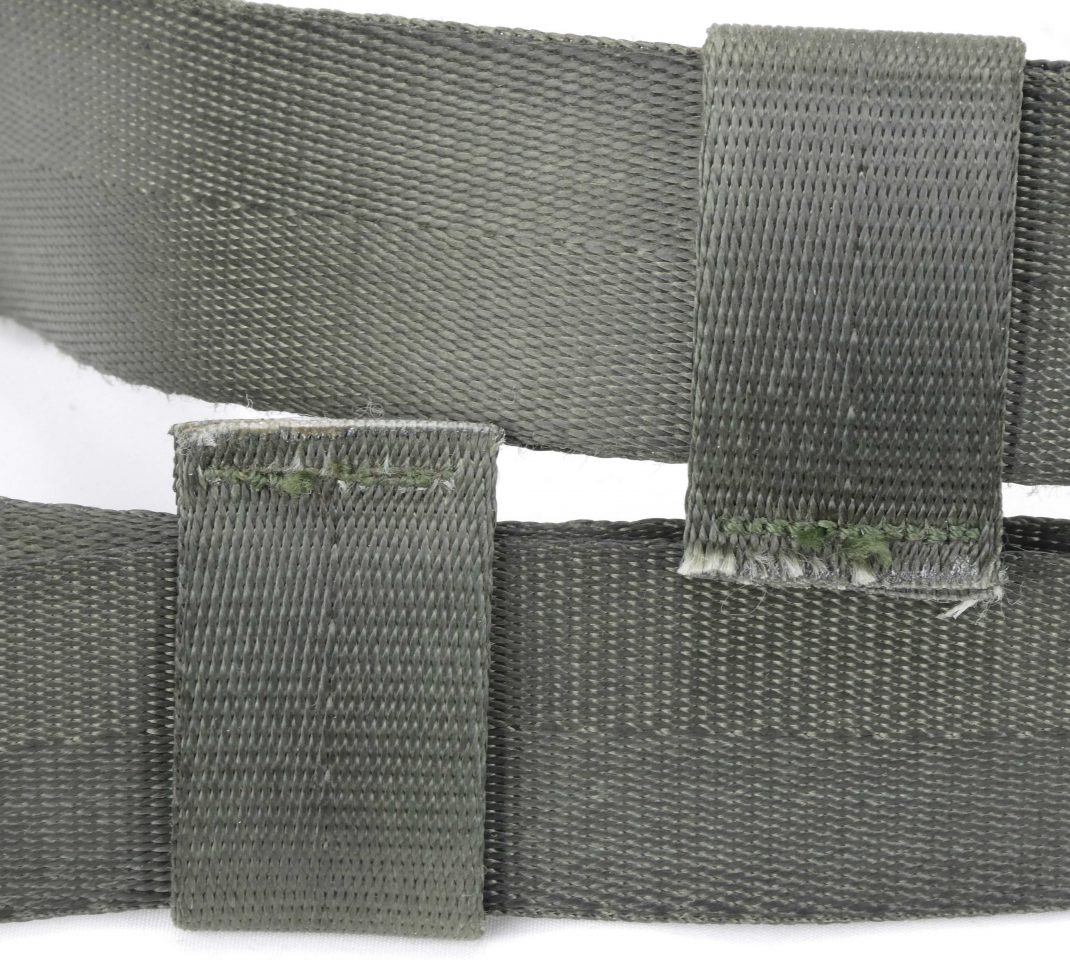 Buckle:
Hook:
Strap Tips:
Usage Photos:
The photos shown below include a variety of modified vests. Some use an SRU-21P survival vest as a base. Some SEALs in the pictures are also wearing the MP-5 magazine leg panels that were sewn to the vests.
USMC Force Reconnaissance Training (1986):
USMC Force Reconnaissance is also trained in VBSS. The Recon Marines in the photos are wearing carrier flight deck helmets and the SEALs they are training with are wearing ProTecs (source: https://www.devtsix.com/mfr-marine-force-recon-t12757-s50.html?sid=5e7fb775e64a2014199ae58ae3babf89#p158837). Their vests seem to be similar to the one here: https://www.specwargear.com/product/navy-seal-customized-assault-vest-3/
Iran Ajr Incident (1987):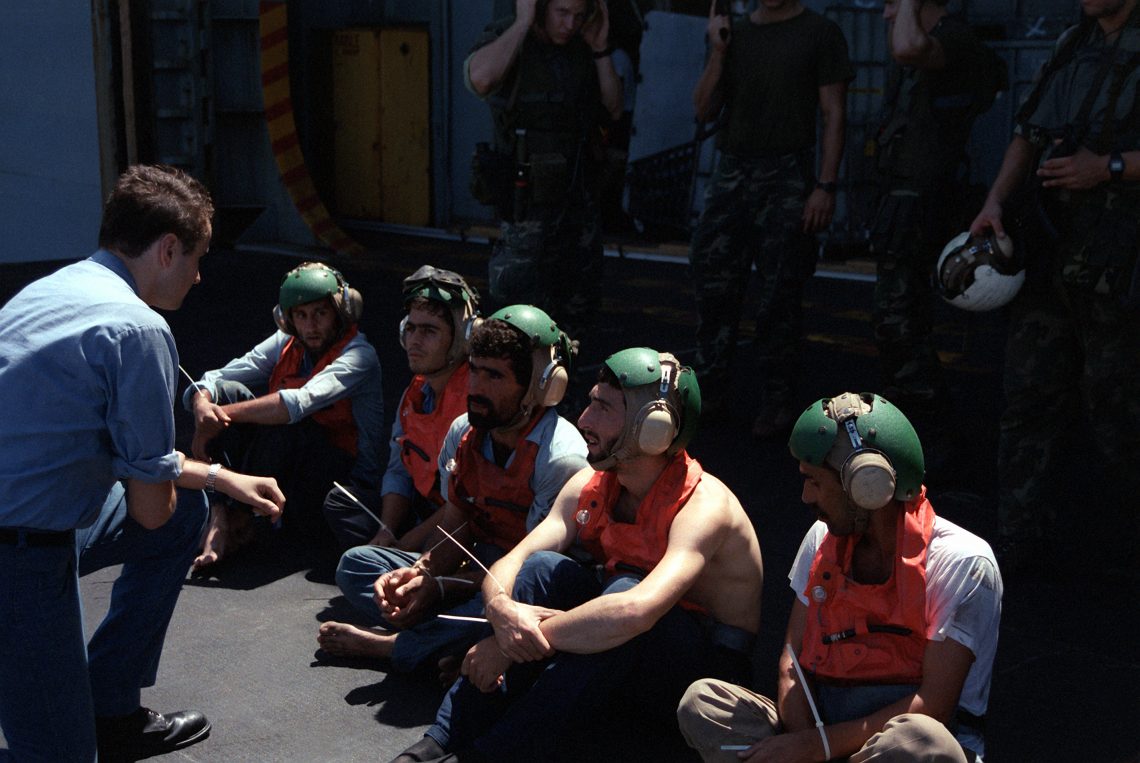 Gulf War 1 (Operation Desert Storm, 1991):
It is possible these photos were taken just before the start of hostilities, although all online records indicate February or March 1, 1991. Similar slings to the one on this page are also seen in some of the photos. The photos also show modified vests being used contemporarily with ABA modular vests.
Chicago Air and Water Show (July 29, 1991):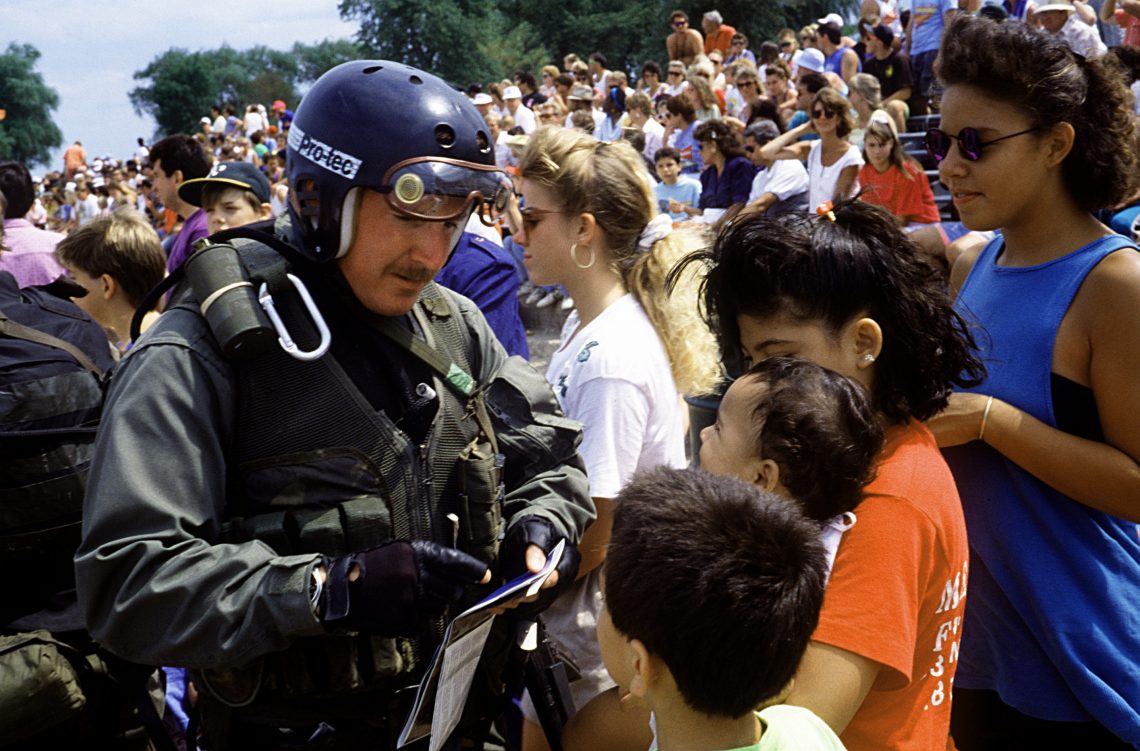 Mid-1990's Training:
Date is possibly 1995 (source: https://www.reddit.com/r/navyseals/comments/10dlr7c/east_coast_team_on_range_training_chesapeake_va/).