This type of jacket was worn by Austrian NCO's and officers from a relatively thin, windproof gabardine fabric. It was likely made and used between the 1960's – 1980's. Another term for this type of jacket is "Alpinanorak", which sellers often translate as "Alpine Jacket" (source: https://iacmc.forumotion.com/t12213-very-old-austrian-field-jacket-help-needed).
Patches:
After WW2, Austria codified its neutrality in its constitution (source: https://www.ris.bka.gv.at/Dokumente/Erv/ERV_1955_211/ERV_1955_211.pdf), so the Austrian Bundesheer's main foreign deployments have been as part of UN peacekeeping missions. Austria has been contributing peacekeepers since 1960, when they were first deployed to the Congo (source: https://unis.unvienna.org/unis/en/events/2010/austria-50y-UN-peacekeeping.html).
Pockets:
The jacket has been heavily used so it has many repairs.
Epaulettes: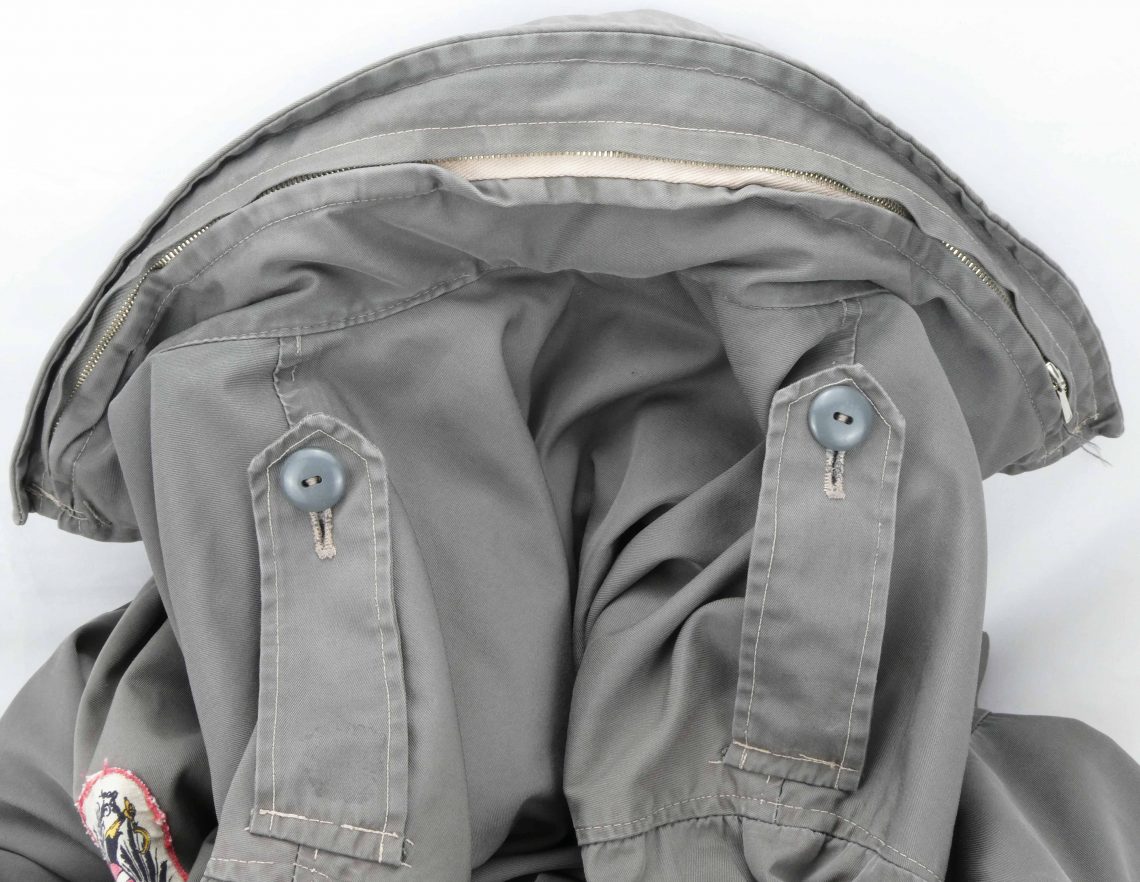 Hood:
The hood is stored inside a zippered pocket in the collar like a US M-65 jacket.
Zipper and Button: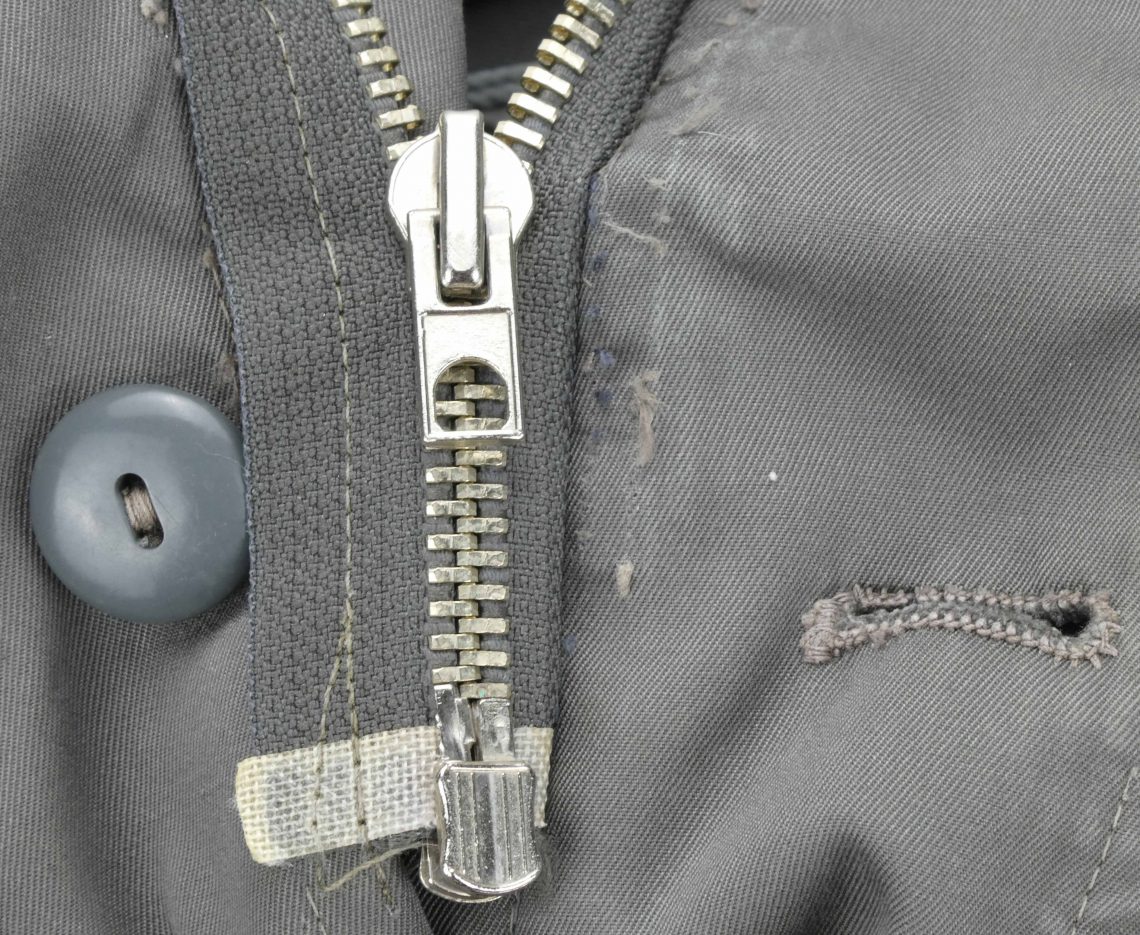 All metal zippers are unmarked.
Inside: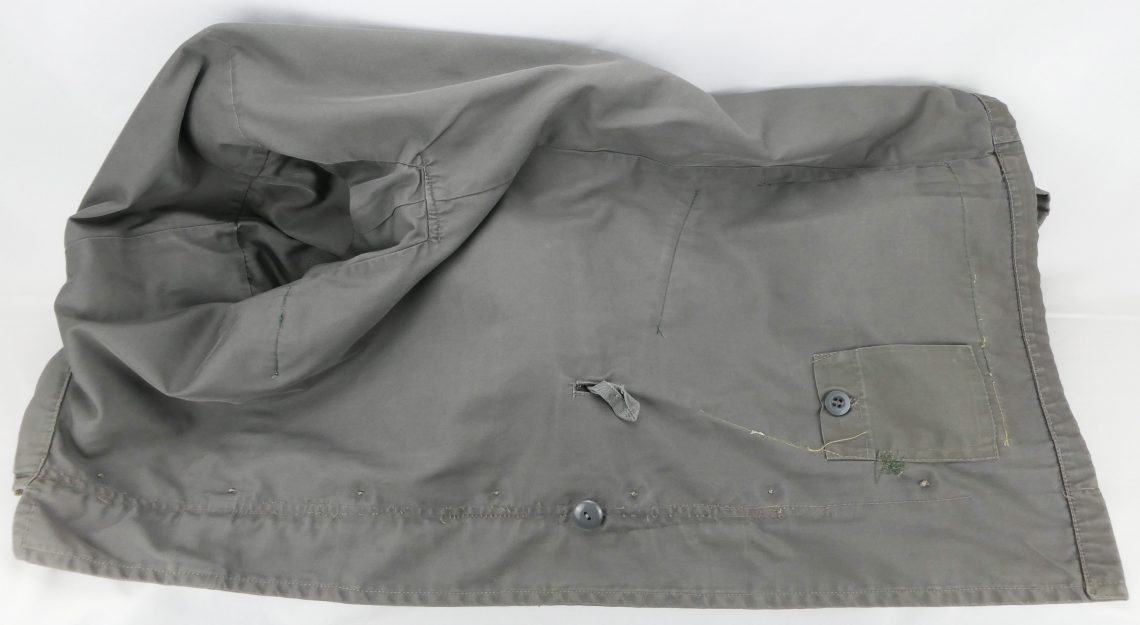 Internal Document Pocket:
Usage Photo: