Sample 1:
The beret was likely reused from Rhodesian military supplies since the beret has signs that the badge has been mounted for a long time, and the badge has "Salisbury" on the back.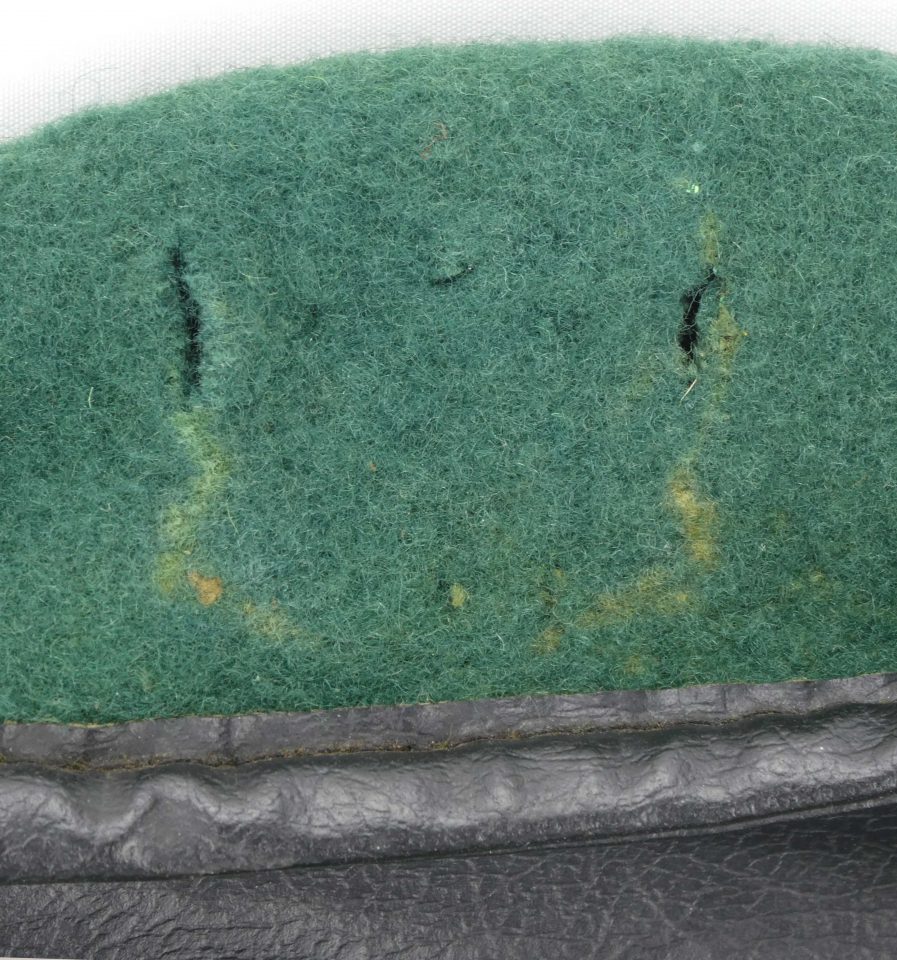 Badge:
Salisbury was renamed as Harare in 1982 (source: https://web.archive.org/web/20131203041146/http://www.parlzim.gov.zw/attachments/article/96/NAMES_ALTERATION_ACT_10_14.pdf).
Beret Inside:
Usage Photos:
The badge appears to be for enlisted personnel in the Zimbabwe National Army. It is still in use as of 2021.