"Mabuta" is the unofficial name for this Soviet uniform issued to VDV (paratroopers) and Spetsnaz (Special Forces). It could reference Mobotu, the dictator of Zaire, or Maputo, the capitol city of Mozambique and where the Soviet advisors were headquartered in the country (source: https://iacmc.forumotion.com/t930-soviet-mobutu-uniform-from-africa).
This is the earliest and most commonly available version of the Mabuta which was succeeded by the Mabuta 2.
Shirt:
Made from cotton poplin cloth, not Afghanka twill.
Pockets:
Cuffs: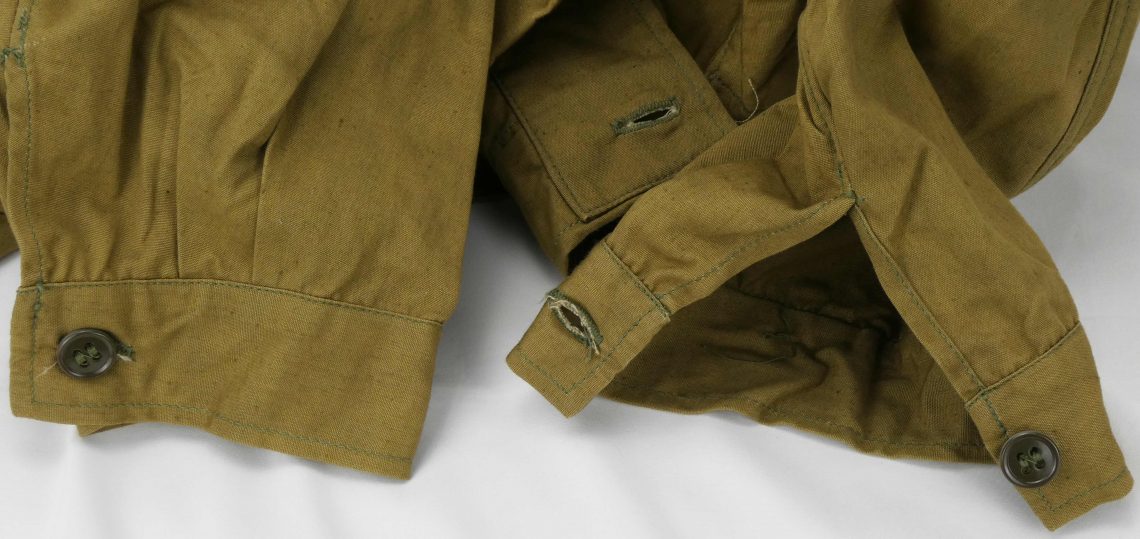 Stamp: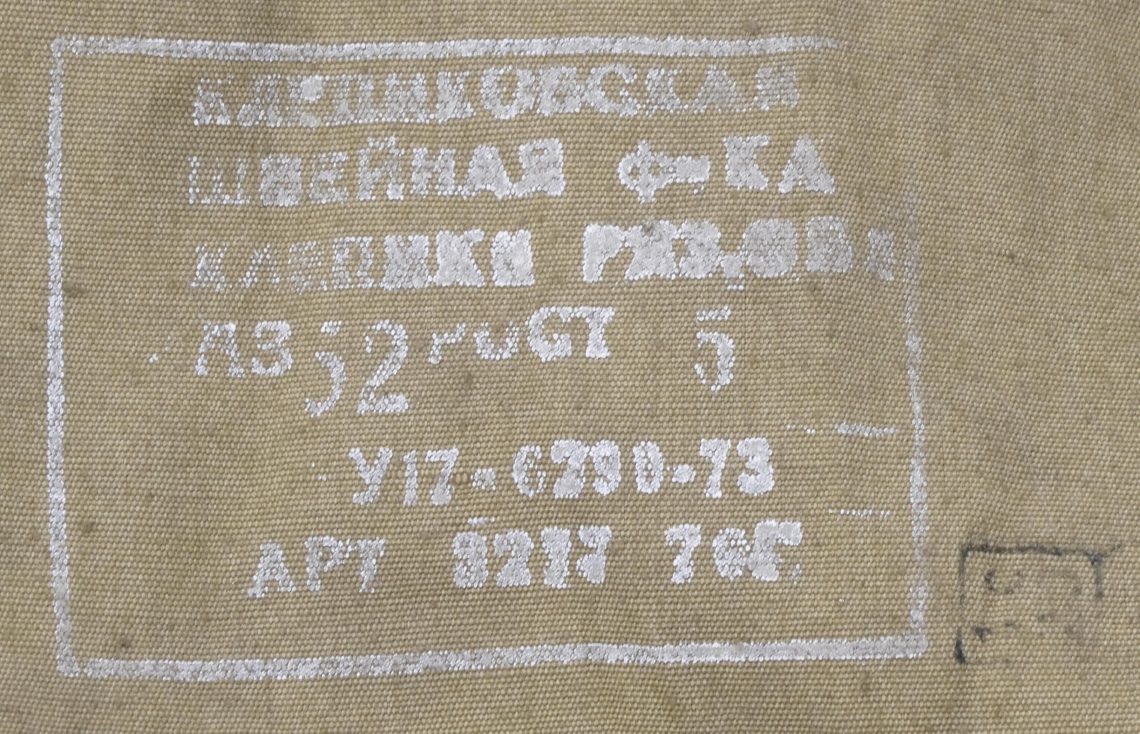 1976 date.
Waist Adjustment:

Adjustment strap made from same material as body, sewn inside waist.
Inside:
Trousers:
Stamp:
Also has a 1976 date.
Thigh Pockets: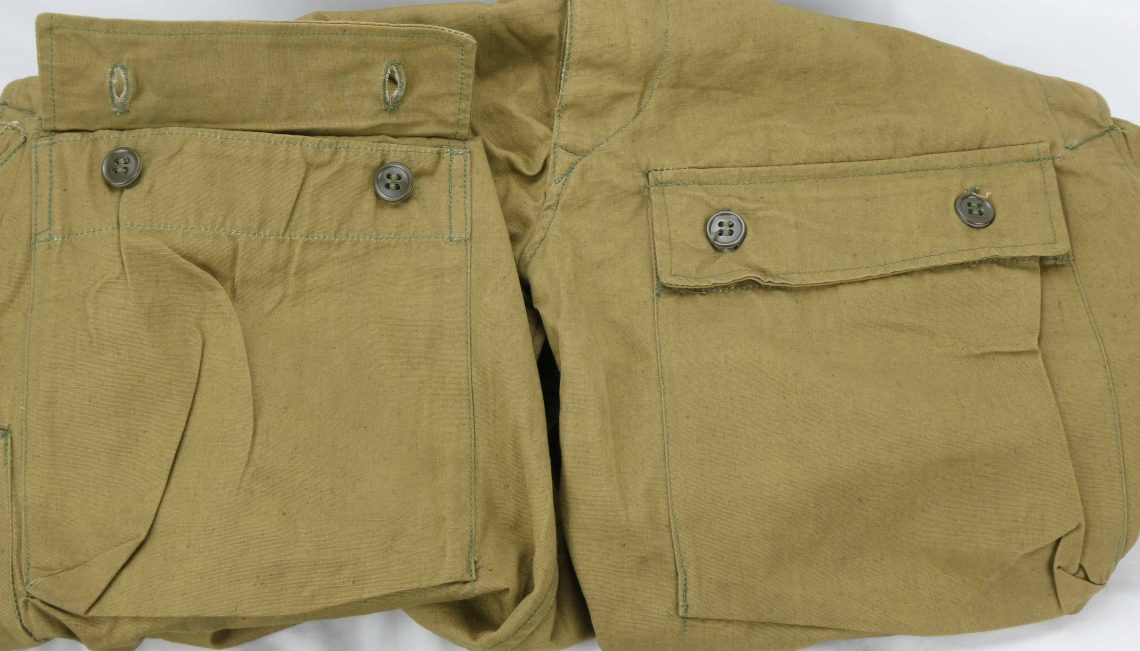 Back Pockets:
Knife Pocket:
Normally has snaps on upper flap, but this one was made without. Buckle for narrowing pocket is same type as waist adjustment on the shirt, but the strap is synthetic webbing.
Inside:
Ankles: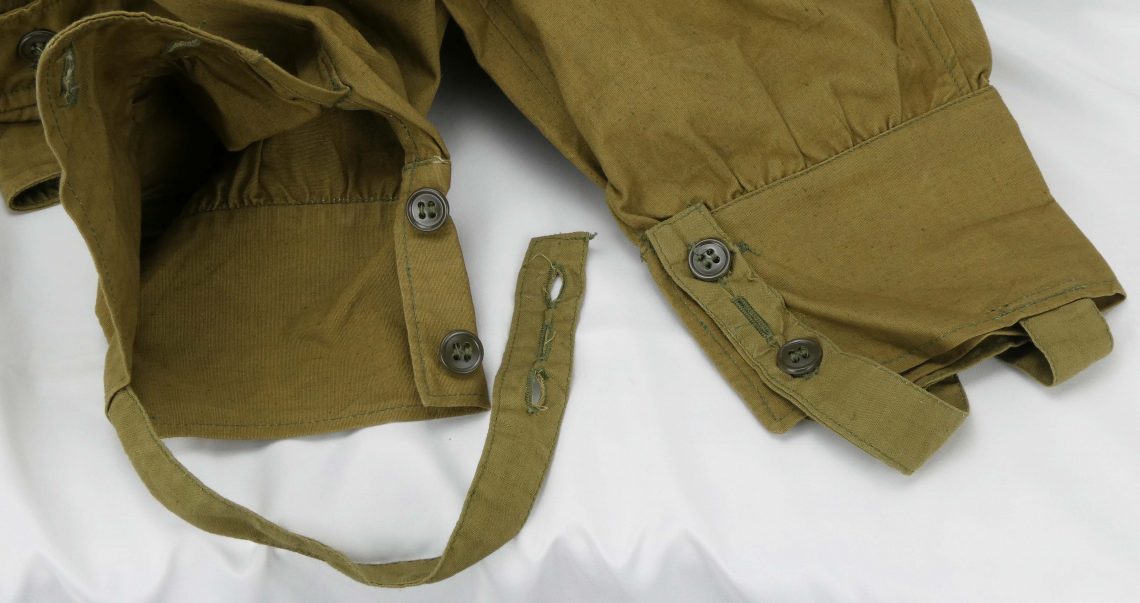 Has ankle strap to keep legs in boot.
Hat:
Made of same material as the shirt and pants. The flap can be worn down to cover ears:
Inside: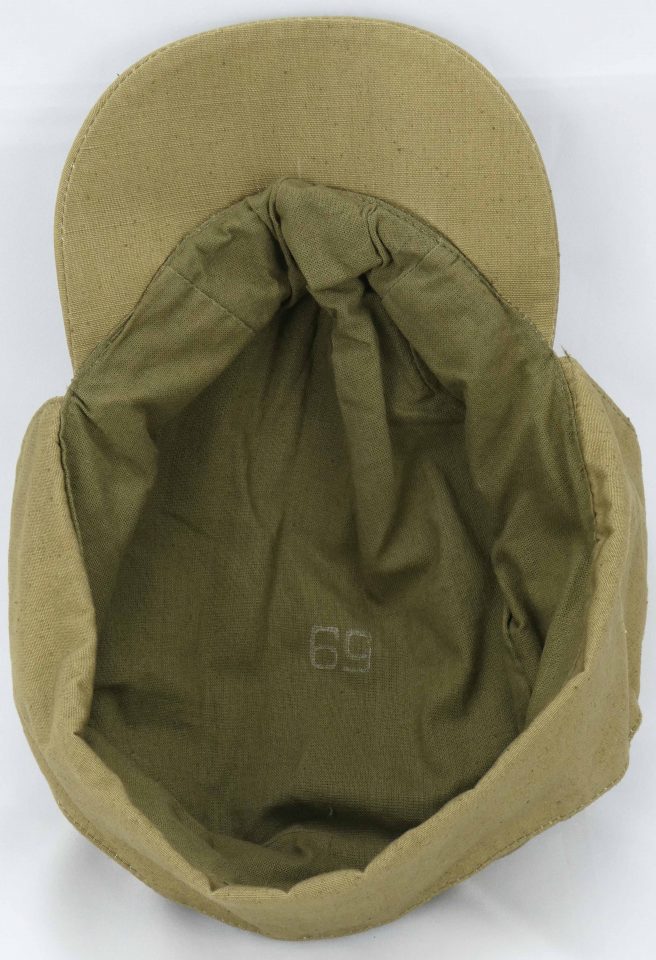 "59" is the size stamp.
Usage Photos:
The Mabuta was often used by Soviet VDV and Spetsnaz in the Soviet Afghan War (1979 – 1989).
The Mabuta 2 appears to be more common in Soviet-Afghan War photos than the Mabuta 1.