The Rhodesian "Fireforce Vests" are private purchase items, like the chest rigs, meant to supplement a soldier's kit. While they were not standard issue, they were often used in the field, particularly by elite units such as the Rhodesian Light Infantry (RLI) who would have appreciated the extra load carrying capacity and quick access to magazines.
Lightweight canvas material.  Inside lining is a soft calico or poplin fabric.  Thin canvas material (not heavy like Pattern 37, even lighter than 44).  Plastic USGI-style canteens do not have any manufacturer's marks on them.
Magazine Pouches:
Tag: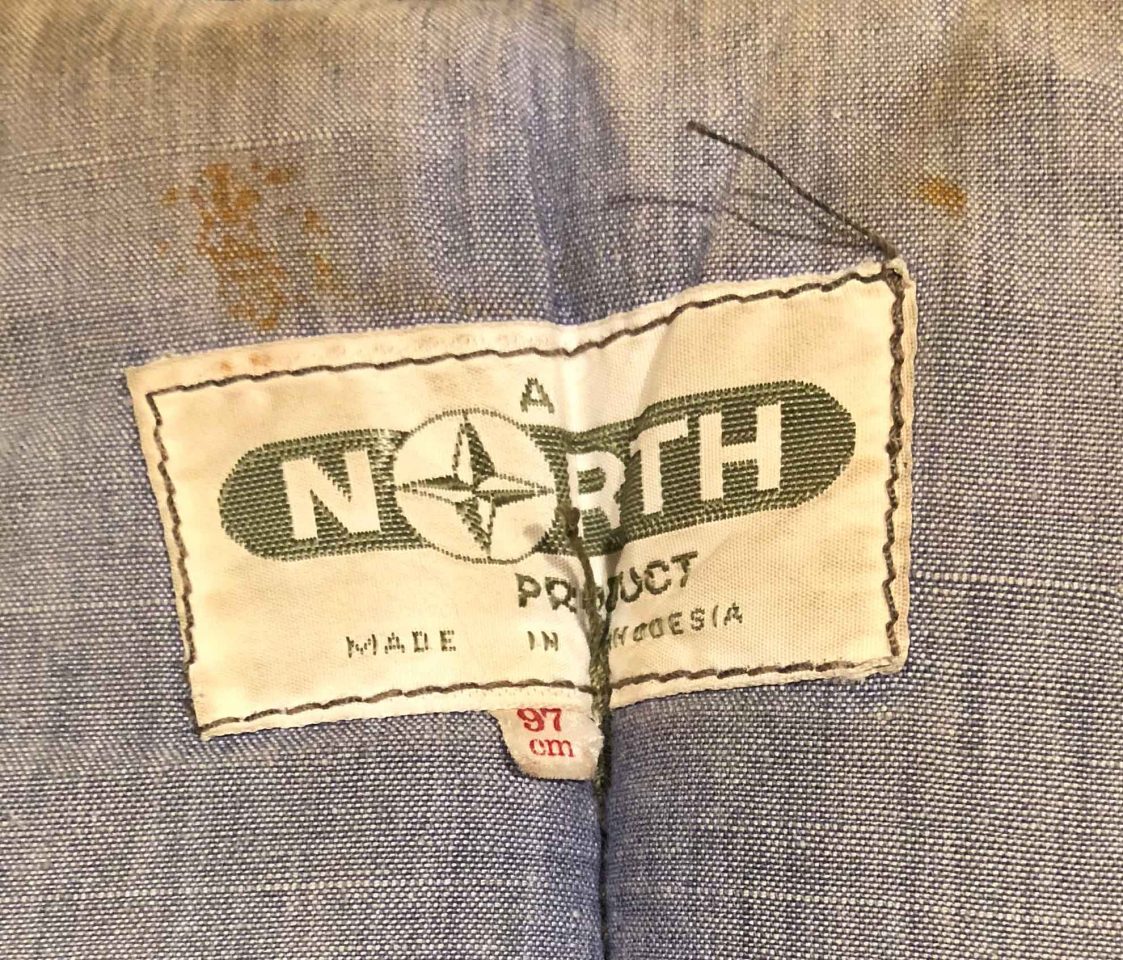 This vest was made by North.
Zipper and Toggles: