The Afghanka uniform was first issued to Soviet forces in Afghanistan as a more practical combat uniform than the M69 that was also in use at the time. It is made from the same cotton material as the Tropical Export uniform.
Jacket:
US BDU cut layout with arm pockets.
Chest Pockets:
Chest pockets fastened with buttons.
Arm Pockets: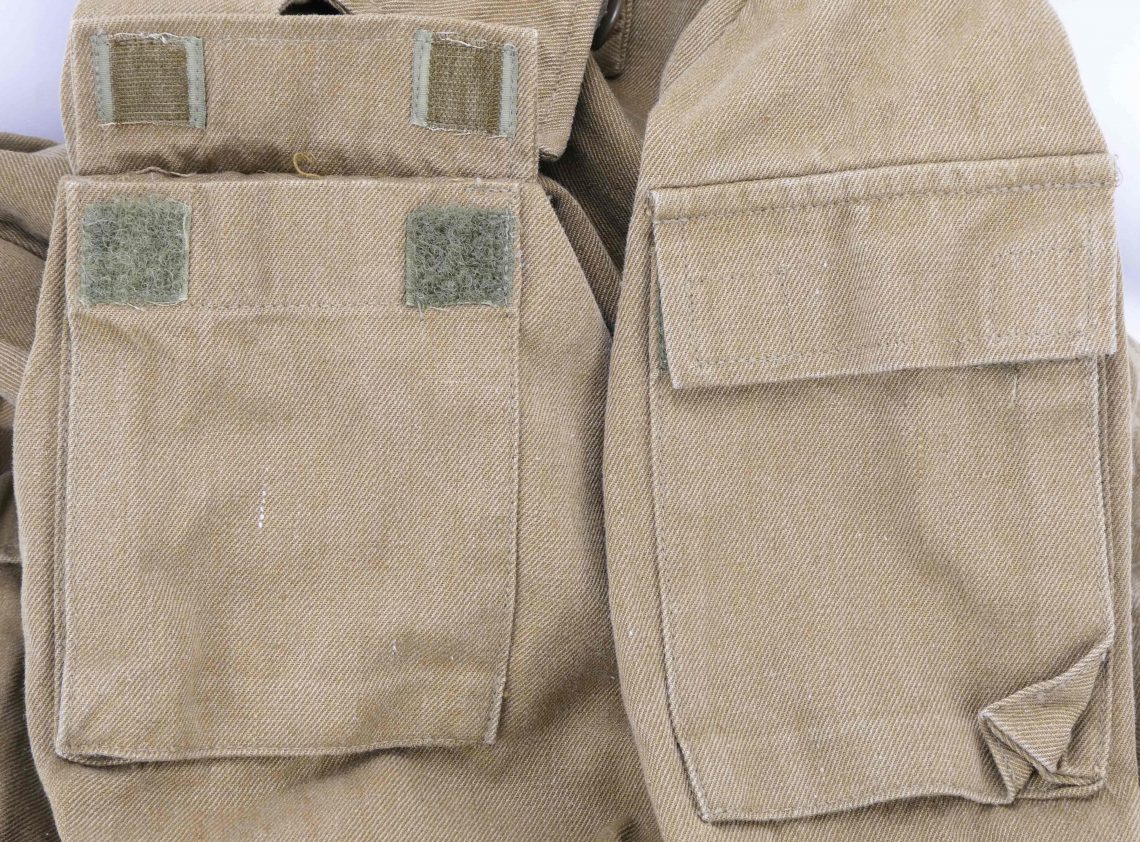 Arm pockets fastened with velcro.
Cuffs: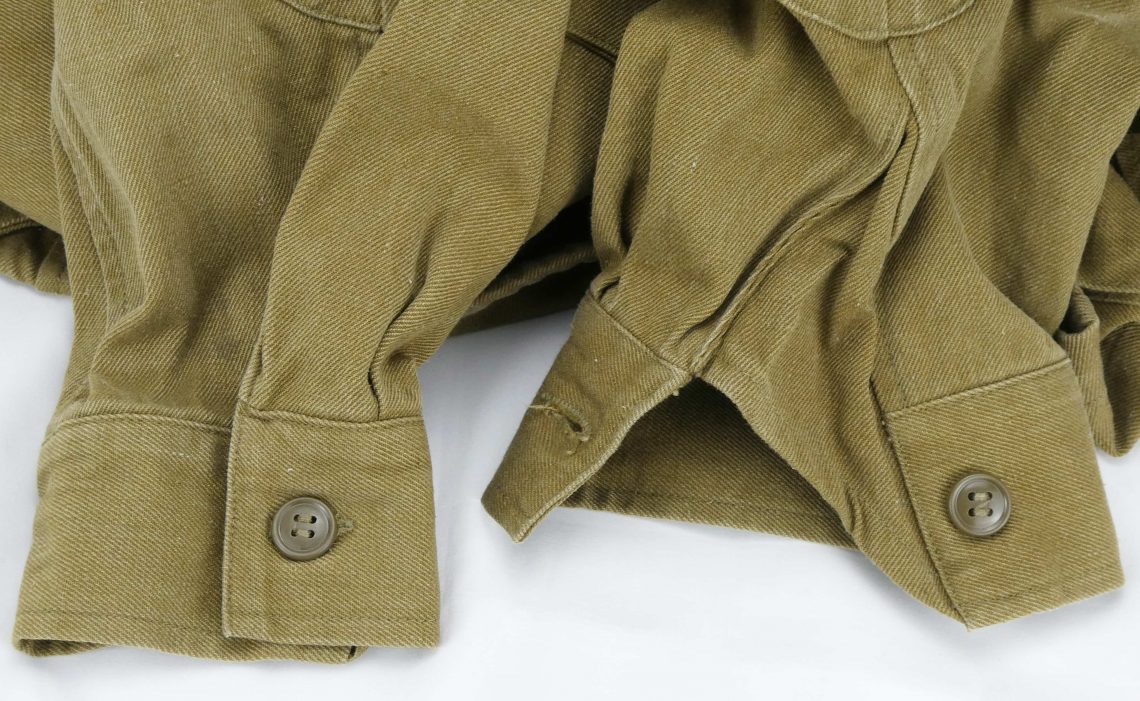 Stamp: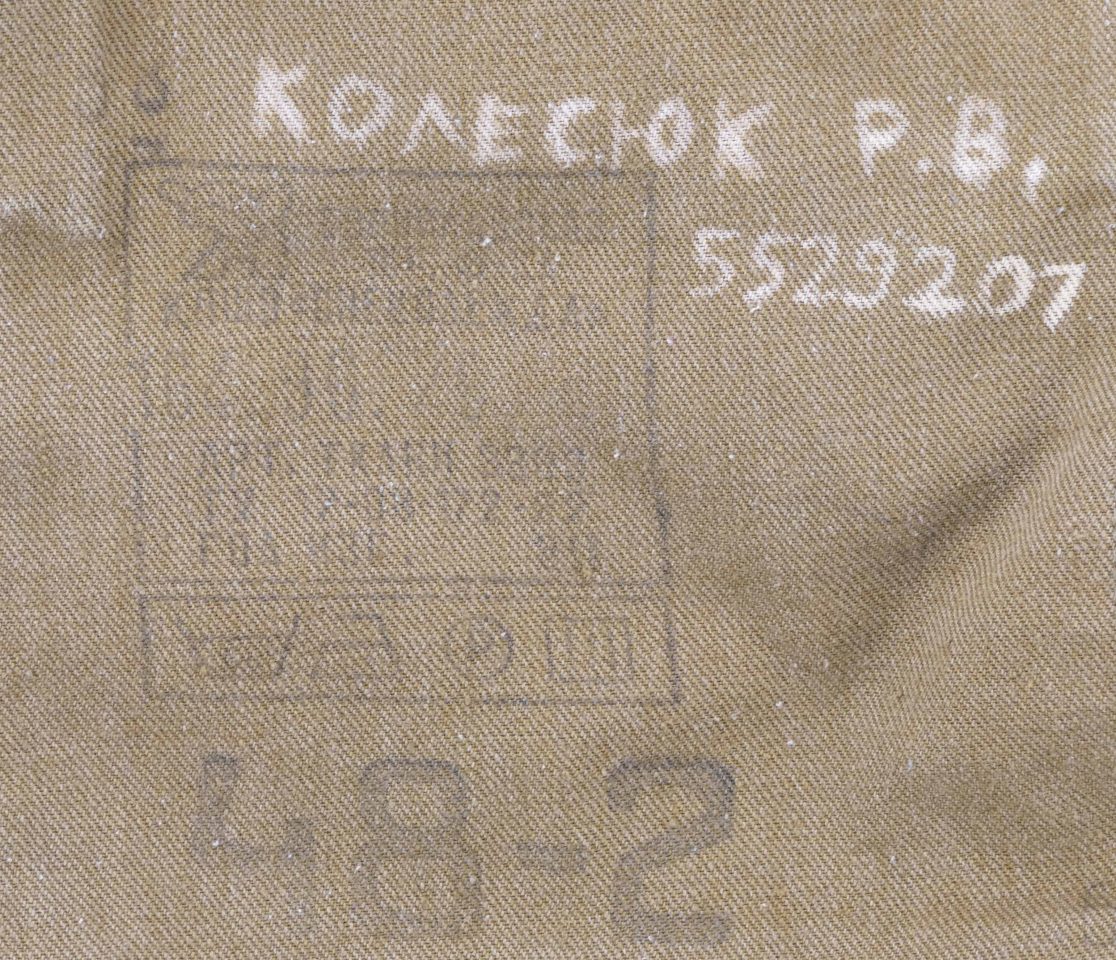 Inside: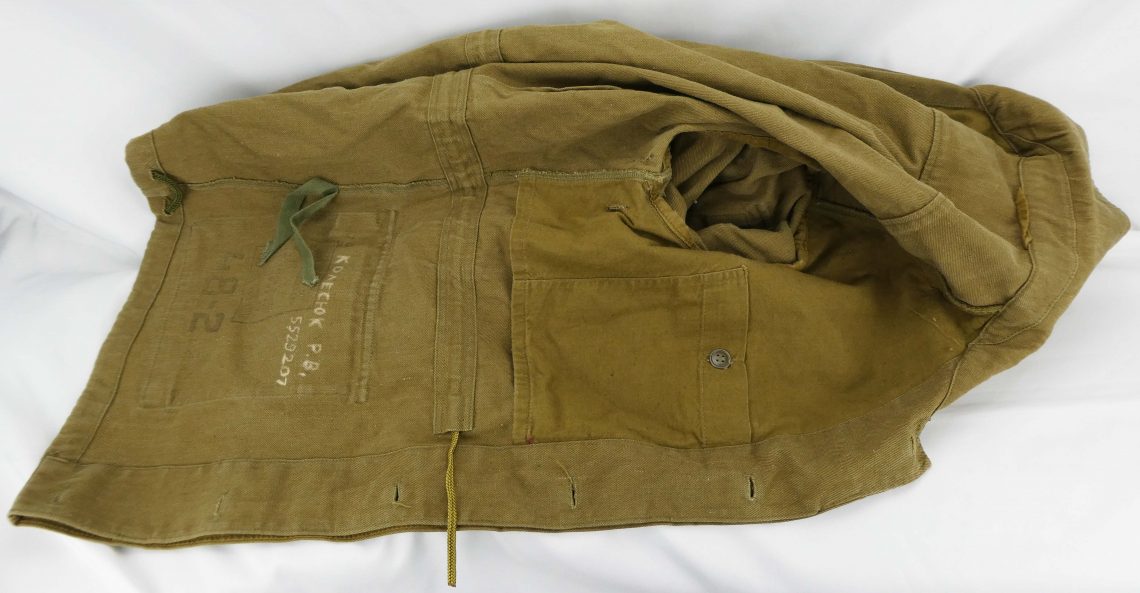 Pants:
Color Balanced Swatch: