The French army wore this type of uniform during the initial German invasion in the Battle of France (May 10 – June 25, 1940). It is clearly based on the Horizon Blue uniforms France used during WW1, but in brown or "khaki" cloth, as decided in 1920, and because the horizon blue stocks had been depleted (source: https://www.worldcat.org/title/1940-linfanterie/oclc/6920279, Page 15; also cited at https://en.wikipedia.org/wiki/Horizon_blue).
Jacket:
Has features of both later 1938 model (5 button front) and earlier 1920 model (rounded seams in back) (source: https://www.wehrmacht-awards.com/forums/showthread.php?p=6556182).
Very similar cut to later Soviet M69 HeBe.
Collar:
Collar insignia patches are missing.
Buttons:
All buttons are marked "A.M & Cie Paris" on the back.
Epaulettes: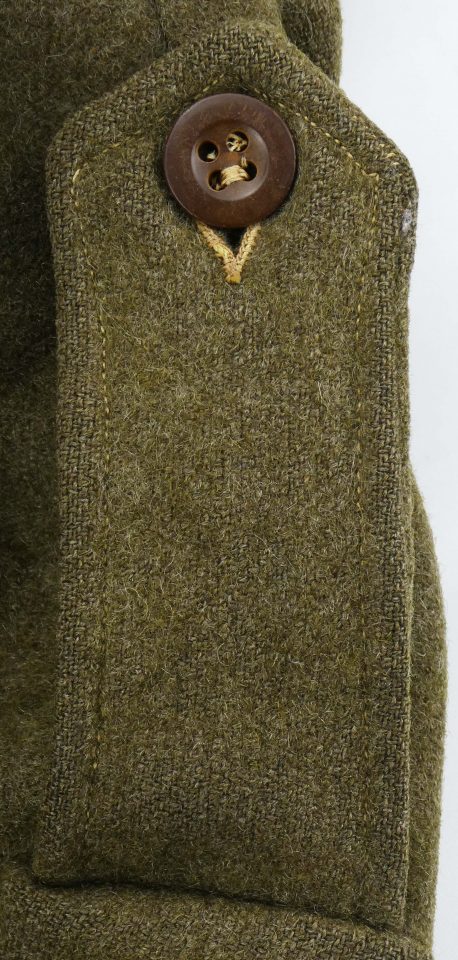 Pockets: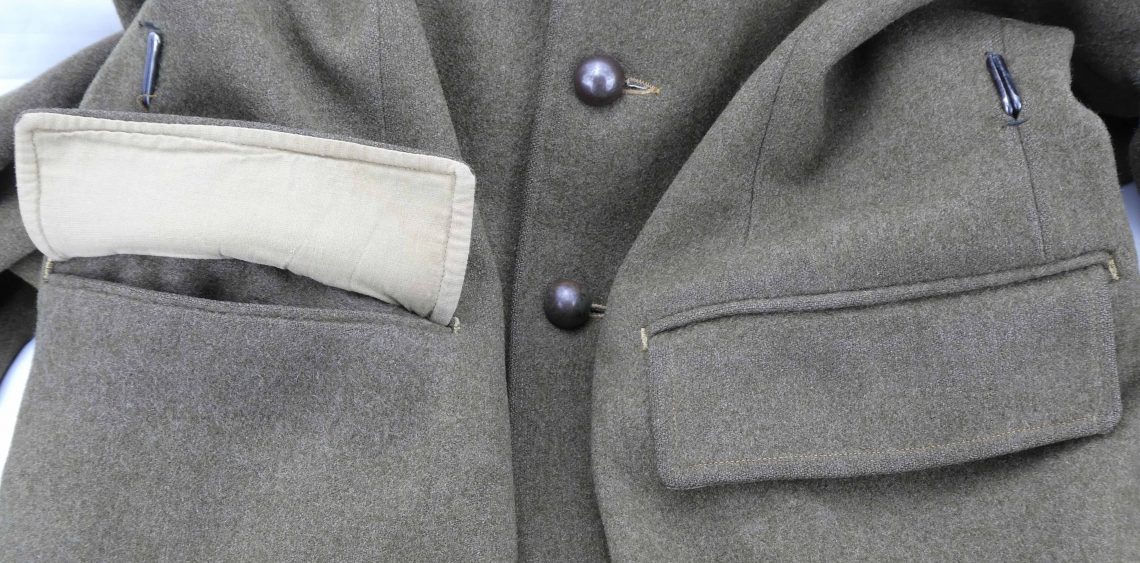 Cuffs: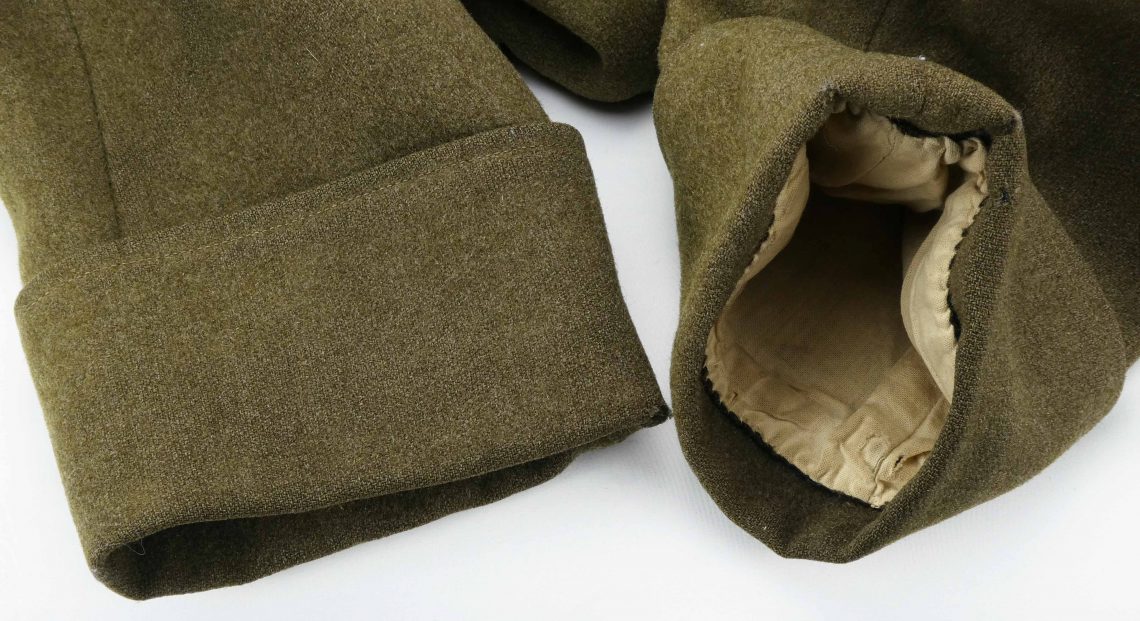 Inside: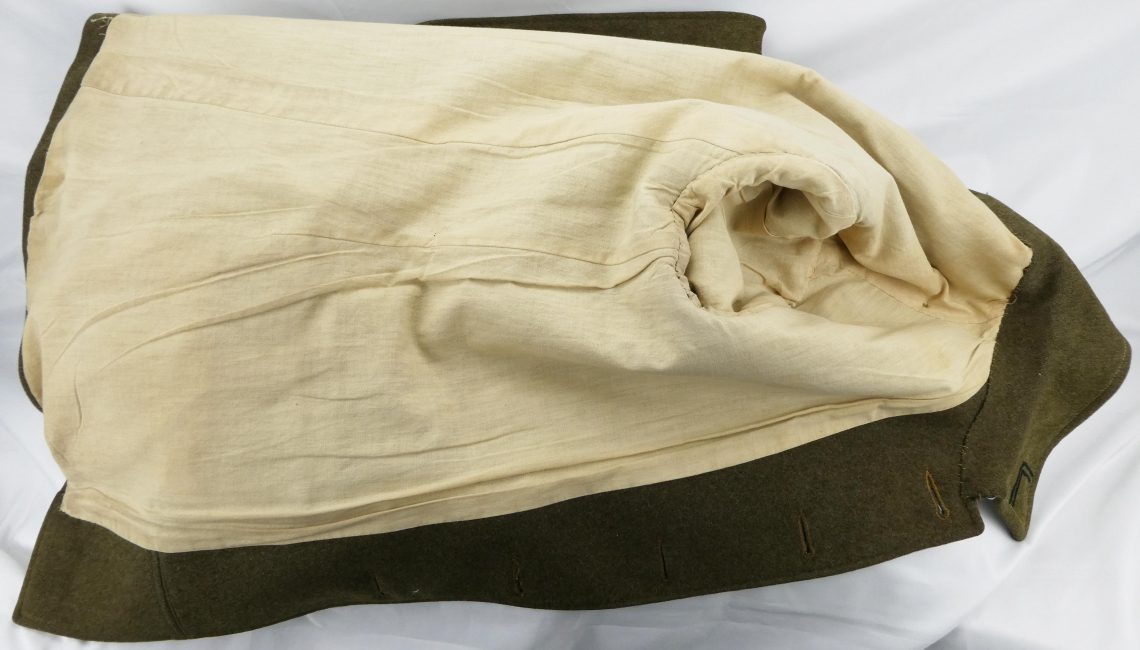 No markings inside.
Usage Photos:
Battle of France (May 10 – June 25, 1940):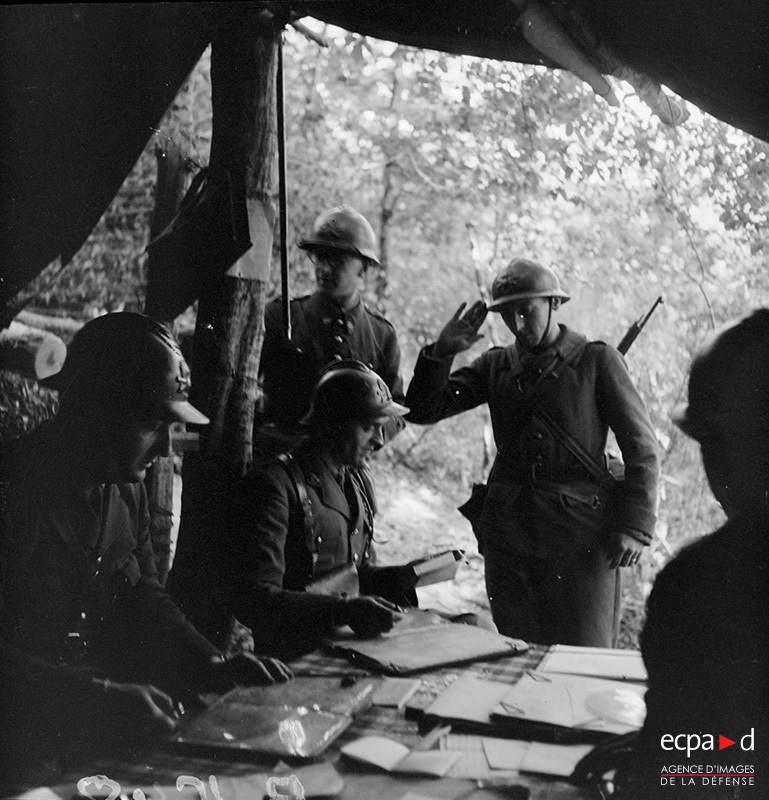 Dunkirk Evacuation:
Some images above can be found with more analysis of the Battle of France and the Dunkirk evacuation here: https://warwriters.com/why-france-lost-in-1940/, https://warwriters.com/the-myth-of-dunkirk-what-if-the-germans-had-not-stopped/.
Free French Forces: