Jackets:
Sample 1: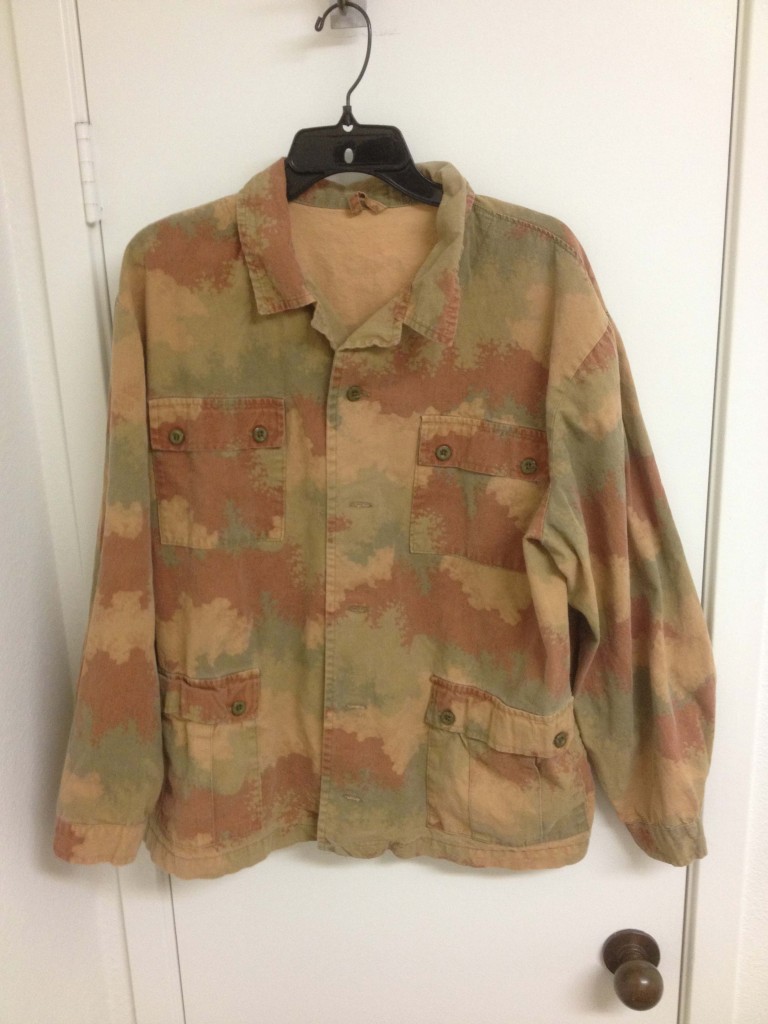 Used condition. Size 54 on tag. Old photo because it is no longer in my collection.
Sample 2:
New condition. "52" size is like short version of 54 (same chest size) from Sample 1.
Tag: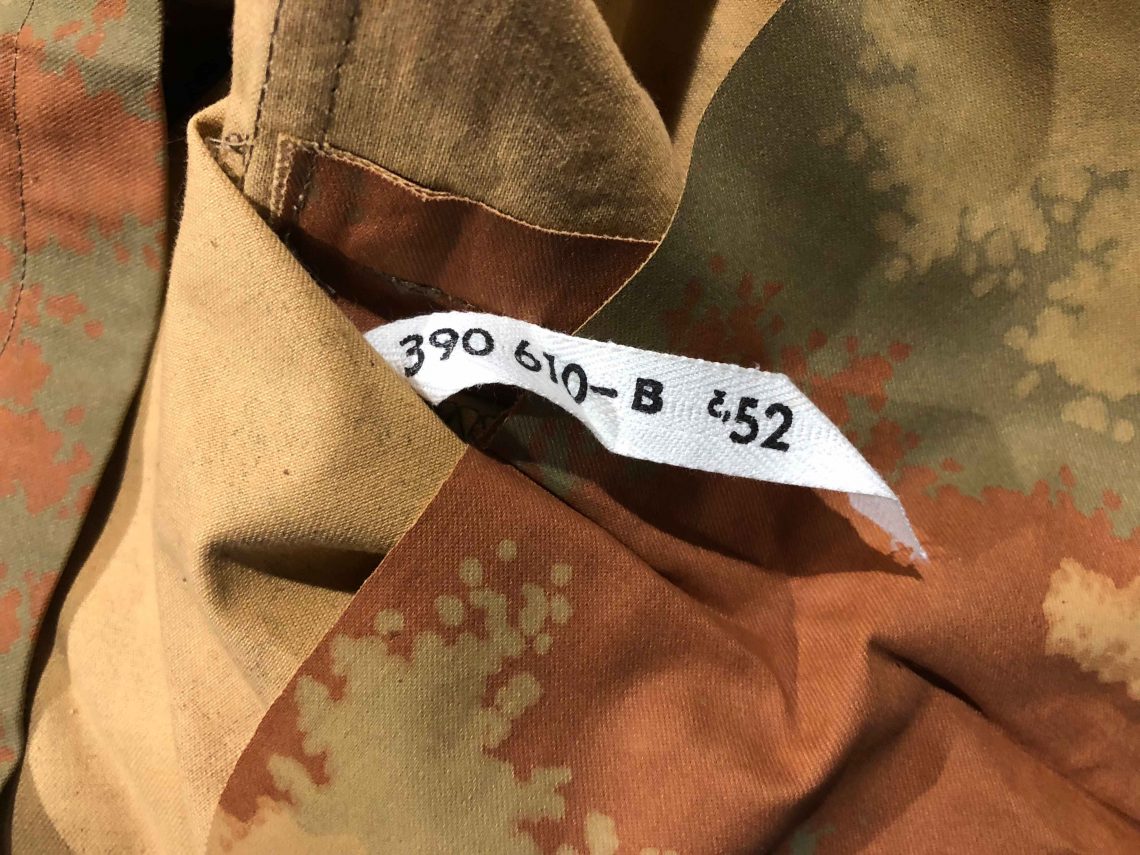 Hats:
Sample 3: Mesh backed "trucker hat"
Color Balanced Swatch: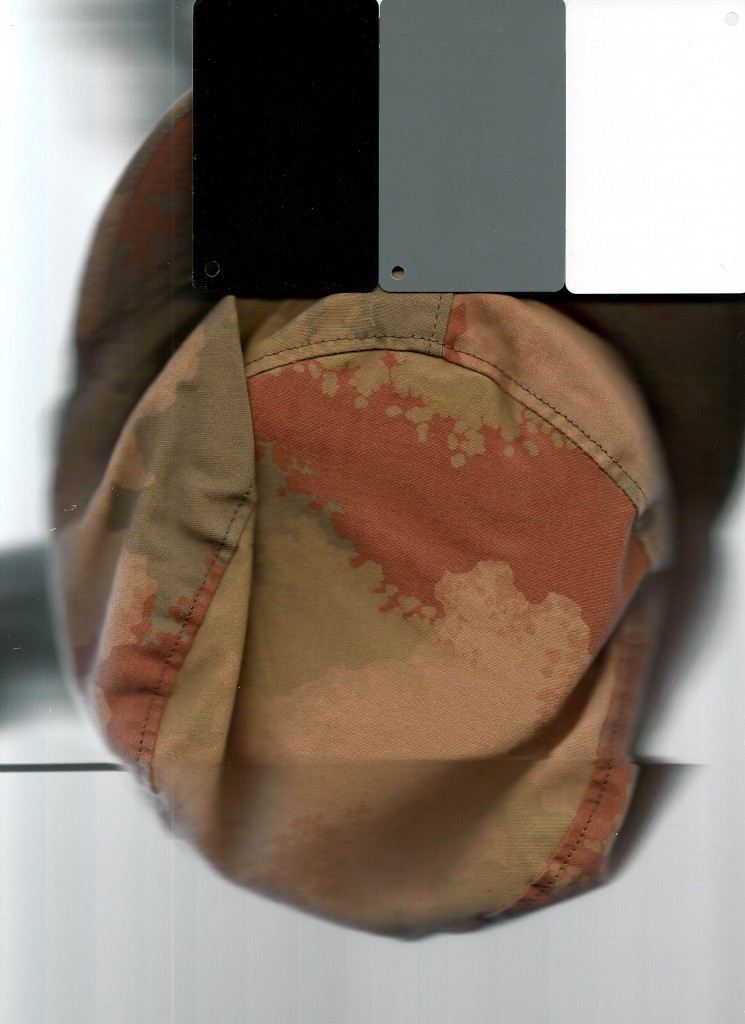 From a hat without mesh (not pictured and no longer in collection).