Sample 1:
Sample 2: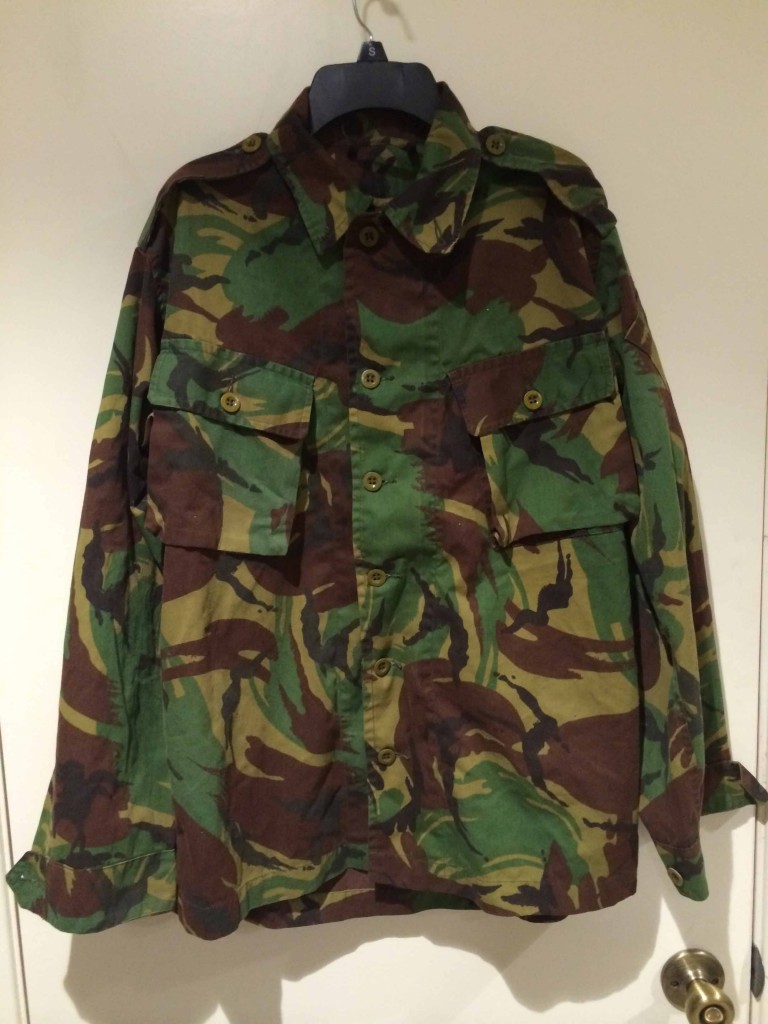 White tag and much lighter color print that Sample 1. Has small pocket on a shoulder.
Sample 3:
Same darker/greener print as Sample 1.
Shirt:
Came from production of TV show "Deadliest Warrior", but never used onscreen.  No small shoulder pocket.
Insignia: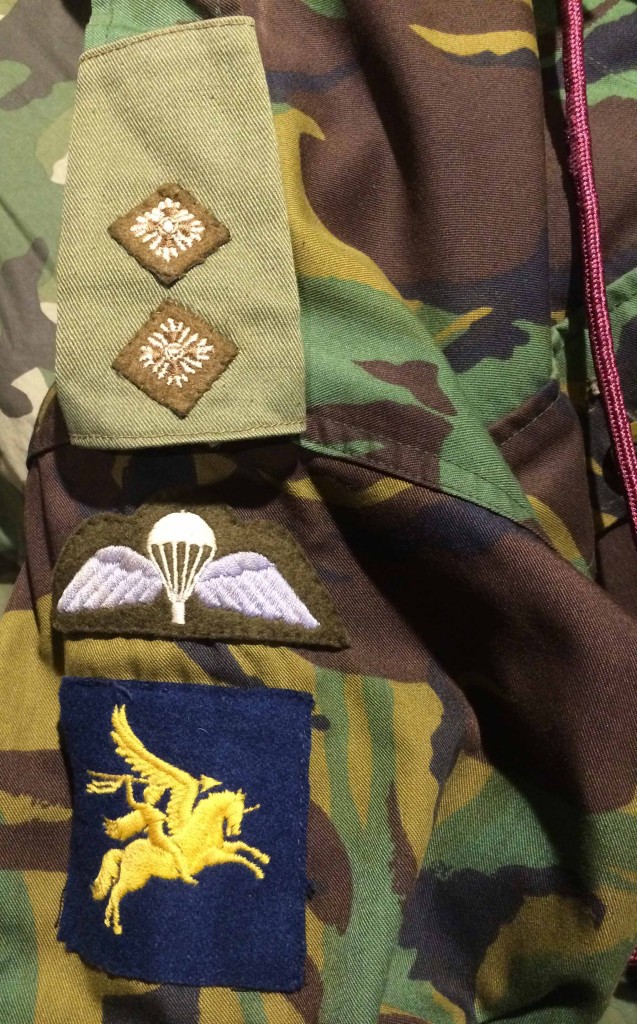 Has Parachute Regiment (?) patches.  Insignia is exactly as received. 
Pants: