Sample 1: Transitional "KAZ58" Parka
Stamp: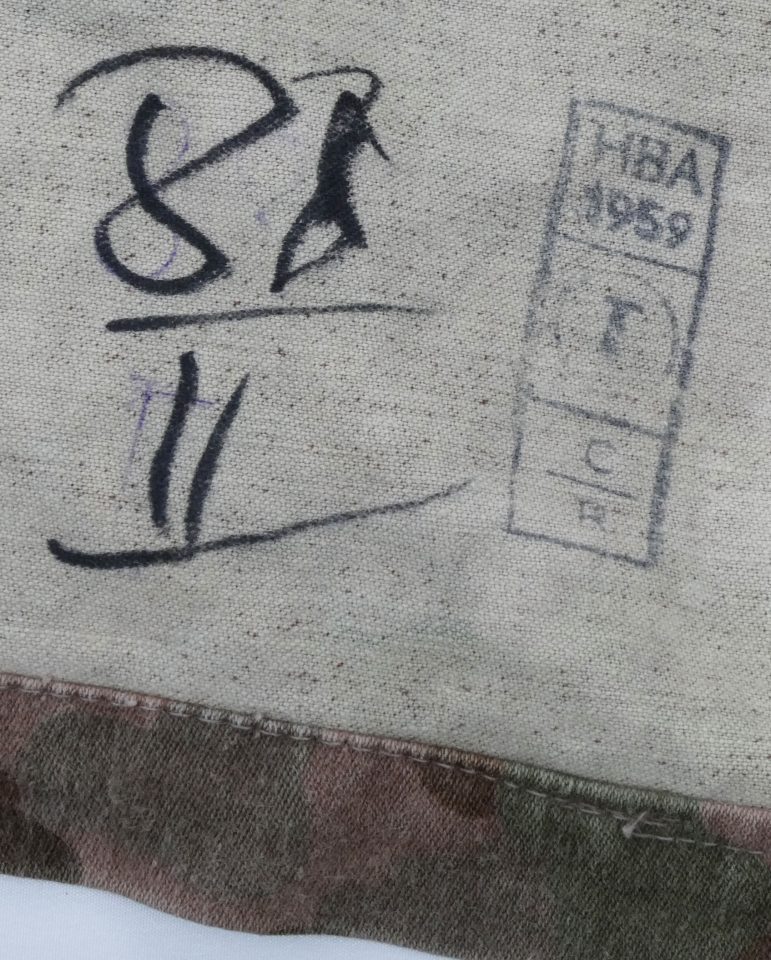 1959 date matches early features. This particular model that uses exclusively snaps for pocket fasteners was only produced in 1959 (source: https://iacmc.forumotion.com/t515-documenting-austrian-dot-camo-items). Items in the Austrian camouflage pattern were made into the 1970's but were phased out due to production costs, its excessively aggressive resemblance to Waffen SS camouflage, and planned Austrian Cold War defensive doctrine disfavoring close combat (source: https://iacmc.forumotion.com/t9294p25-mylle-s-austrian-stuff#68237). The Austrian military primarily uses solid colored uniforms to this day.
Upper Pockets:
Elastic loop inside upper pocket.
Lower Pockets:
Lower pockets are pass-through but also have storage compartment.
Cuffs:
Armpit Vents: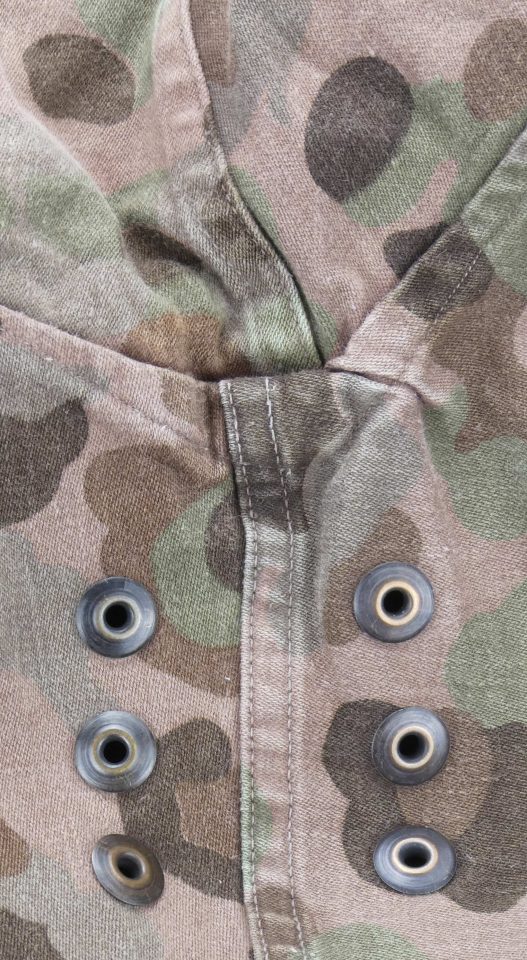 Tail:
For heat retention.
Hood:
Inside: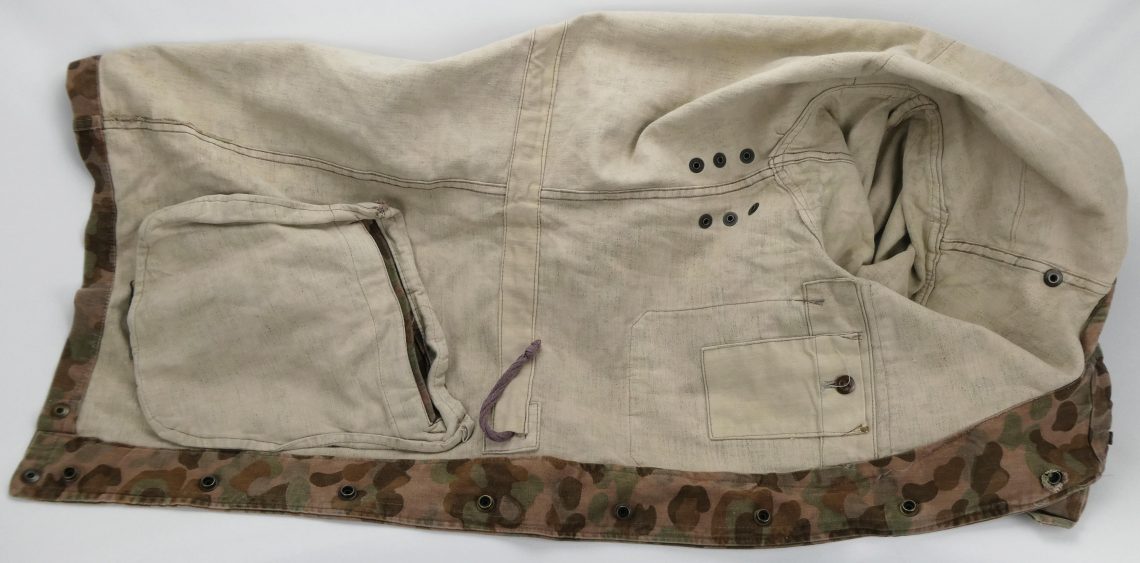 Usage Photos:
Arnold Schwarzenegger served as a tank driver when he was a conscript in the Austrian Army in 1965.
These pictures of Arnold were likely taken on a publicity visit after he became famous (source: https://www.reddit.com/r/TankPorn/comments/ckqagf/arnold_schwarzenegger_during_his_time_as_a_tank/evpnxvd/?utm_source=reddit&utm_medium=web2x&context=3) since his hair would have been out of regulation and a photo of him with his tank crewmates from 1965 show non-camouflaged items.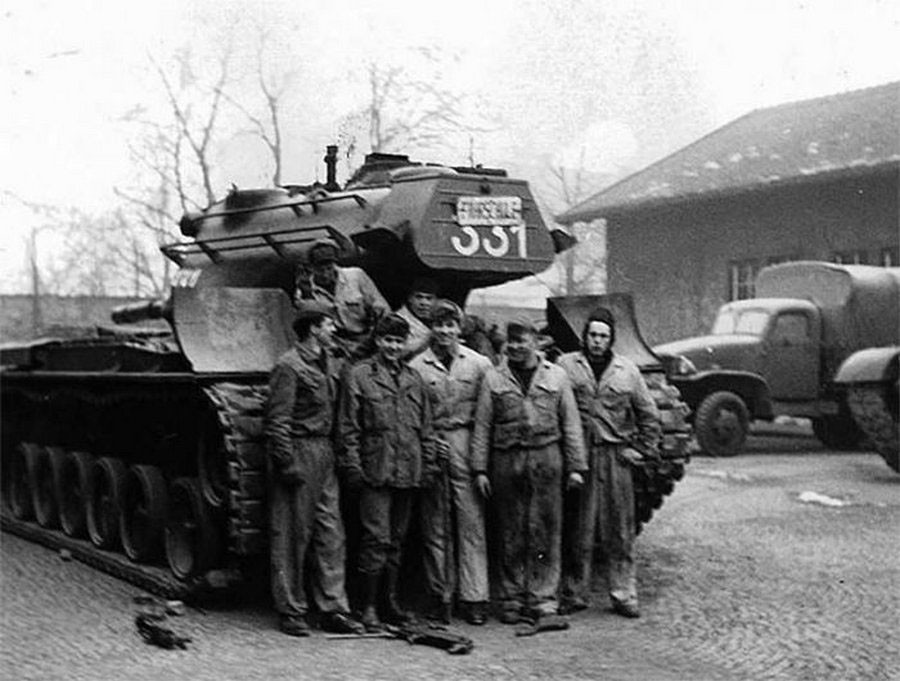 Austrian pea dot camouflage items are still used in modern times (2000's – present) for OPFOR training and for snipers: