Sample 1: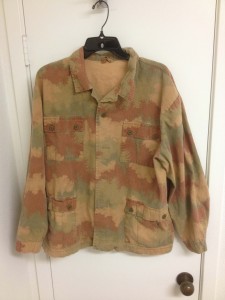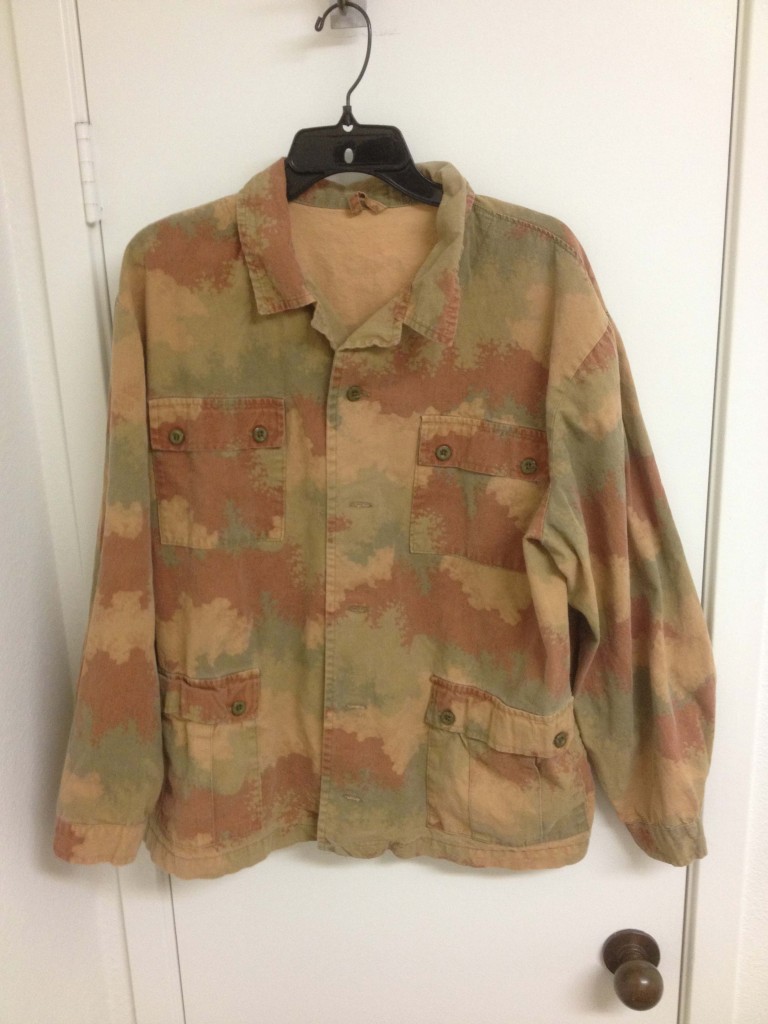 Size 54 on tag.
Sample 2:
New condition.  "52" size is like short version of 54 (same chest size) from Sample 1.
Sample 3:
Mesh back trucker hat.  Marked size is 57 but can expand larger.
Color Balanced Swatch: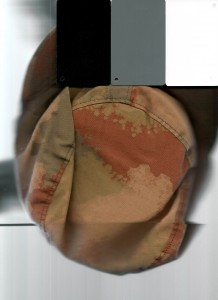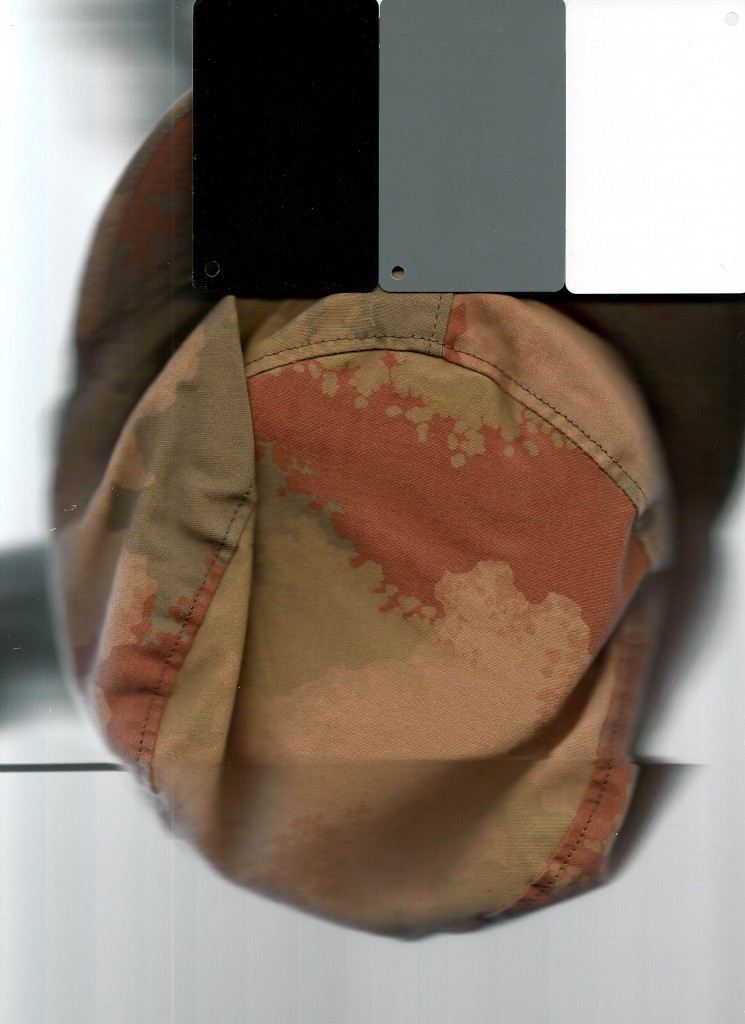 Taken from hat that is no longer in collection.